by Nasstia Velásquez Vidal
Universidad Católica de la Santísima Concepción, Chile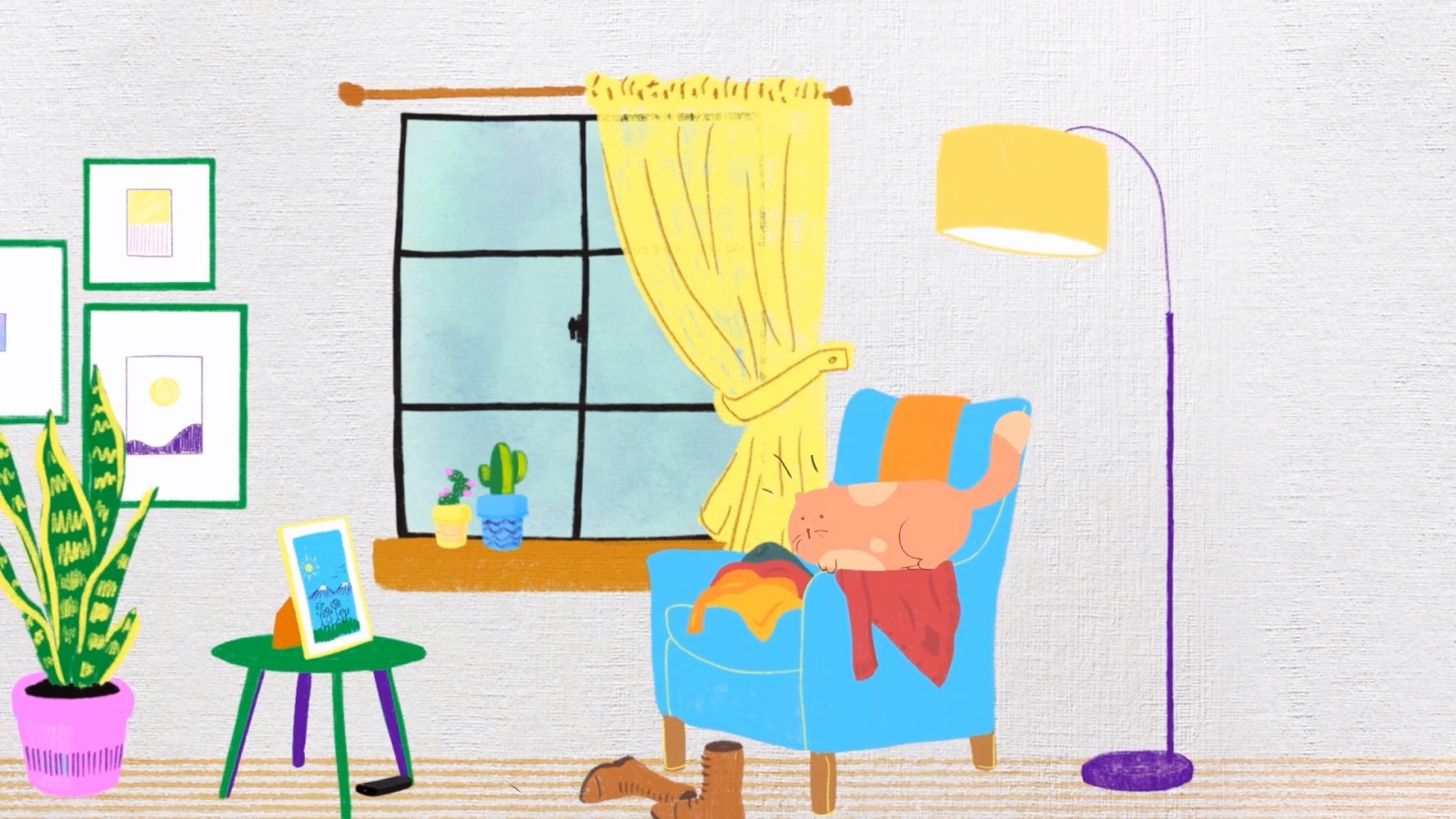 Synopsis
Bruna (2), a grumpy kitty that loves being home, sees her home invaded after a worldwide catastrophe hits,affecting her life and the rest of the world.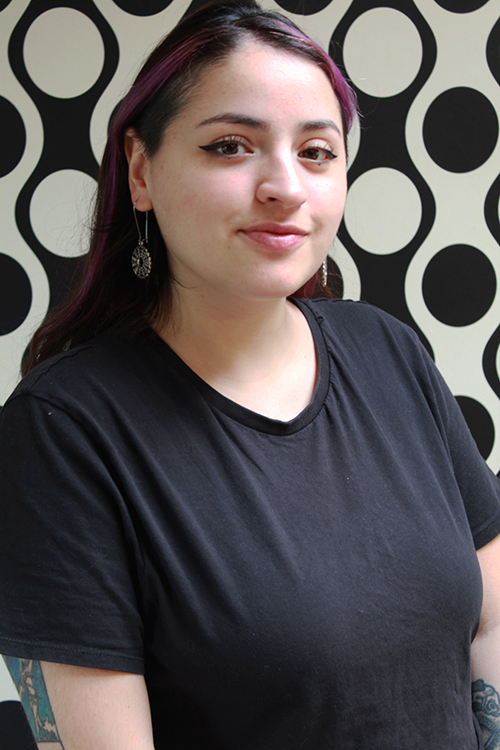 Director's biography
Nasstia Velásquez Vidal nació el 13 de Mayo de 1996 en Chile. Es estudiante de Dirección Audiovisual y Multimedia en la Universidad Católica de la Santísima Concepción cursando el tercer año.
Ha colaborado en el cortometraje universitario "A la vuelta de la Manzana" como la encargada de
maquillaje, trabajado como Directora de Arte para la productora DESLIMITADOS y participado en dos obras de teatro "Las tres Pascualas" interpretada por Teatro UCSC y el musical "La bella y la bestia" interpretada por el Taller de Teatro de Estudiantes de la UCSC.
Además, colaboró con registros fotográficos para la revista penquista llamada "Revista RAM" y en voluntariados de difusión para el Festival Internacional Itinerante de Teatro Emergente "Súbete a las Tablas". Ya en el 2020 dirige su primer cortometraje universitario llamado "Pandemiau".
Actualmente, se encuentra realizando una serie de mini cápsulas informativas llamada "FEMINALENTE", proyecto nacido bajo el Taller de Audiovisuales Científicos en el Festival de la Ciencia y la Tecnología FECI 2020, proyecto asociativo regional Explora Los Lagos y Escuela Audiovisual y Fotográfica Itinerante
TRASFOCO.
Credits
Director: Nasstia Velásquez Vidal
Specifications
Original title: Pandemiau
Running time: 05'
Film type: Animation
Country: Chile
Completion date: December, 2020