by Adél Szegedi
Illyés Academy of Arts in Budaörs, Hungary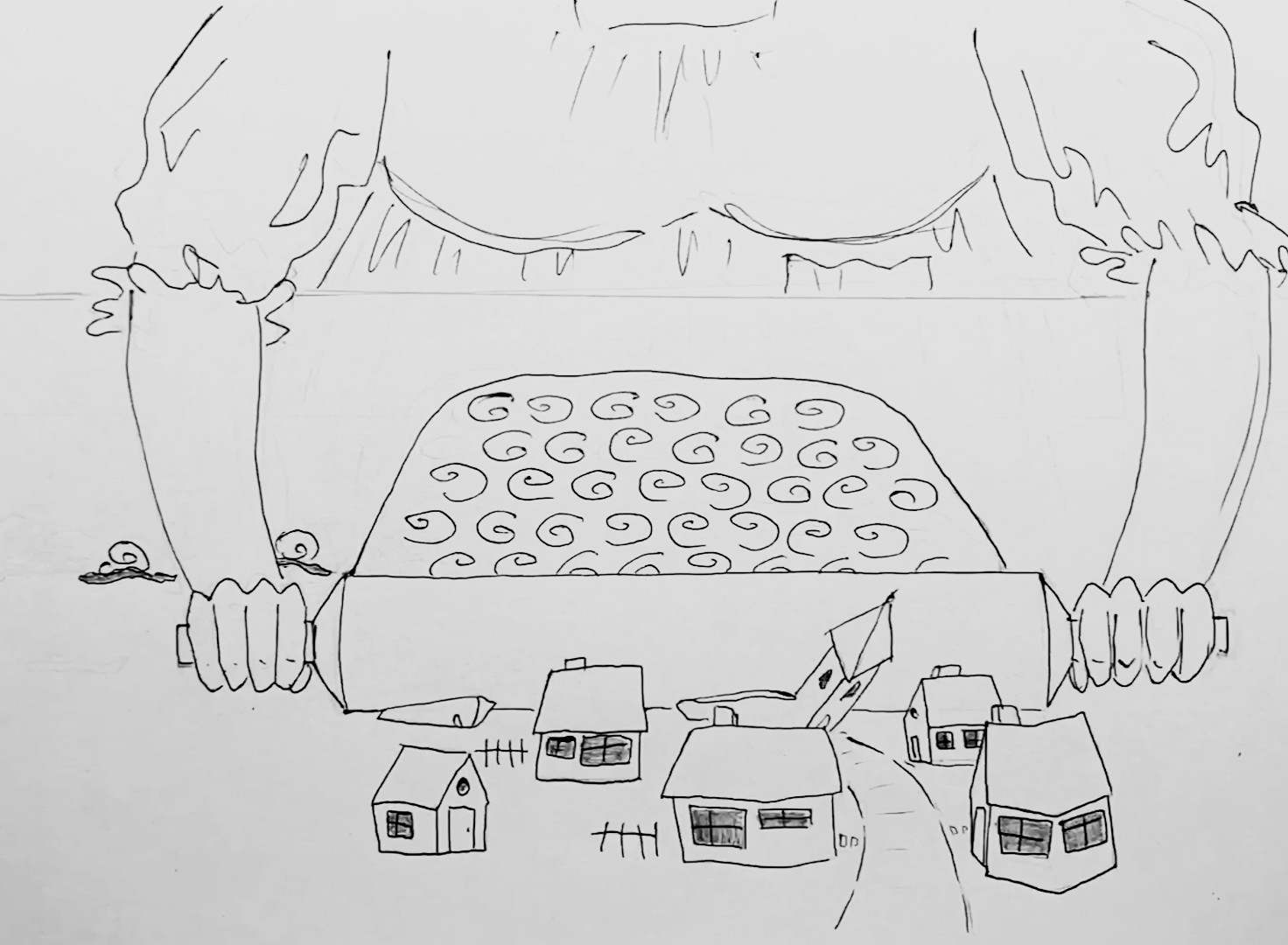 Synopsis
The basis of returning to global nature is to get to know the nature within us - our own nature - and to look at the process of individual (personality) development as a component of a global phenomenon.
The film brings a poem to life that winds between childhood memories, diary notes, and their adult interpretation, reflecting the issues raised by the search for the meaning of existence and the feeling of frequent hopelessness. Jumping between dreams, nightmares, and confused memories, Grandma's timeless, safe figure links to the stars that show a path in the dark as the shining responses of the universe. At the same time, through their continuous transformation during the poem, they embody the only constant thing as well - the change itself.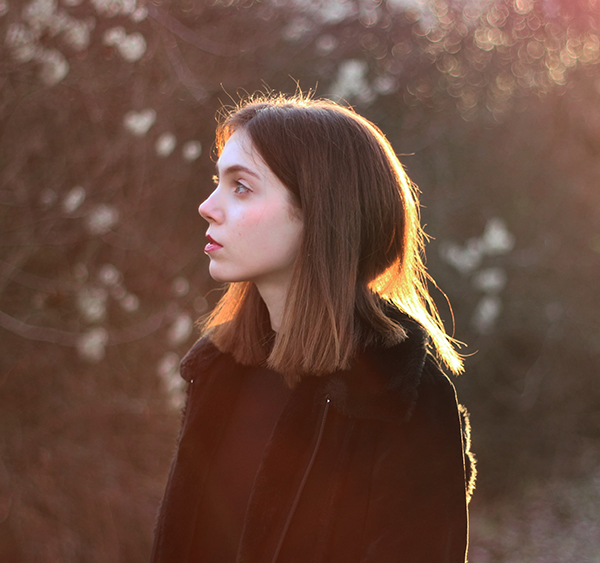 Director's biography
Adél Szegedi is an animation filmmaker, writer and illustrator from Hungary.  She learned the basics of animation and filmmaking at Illyés Academy of Arts in Budaörs, Hungary. After completing the course, she enrolled at the University of Westminster in London to continue her studies in the Contemporary Media Practice course. Password to the  * * * * * is her debut film.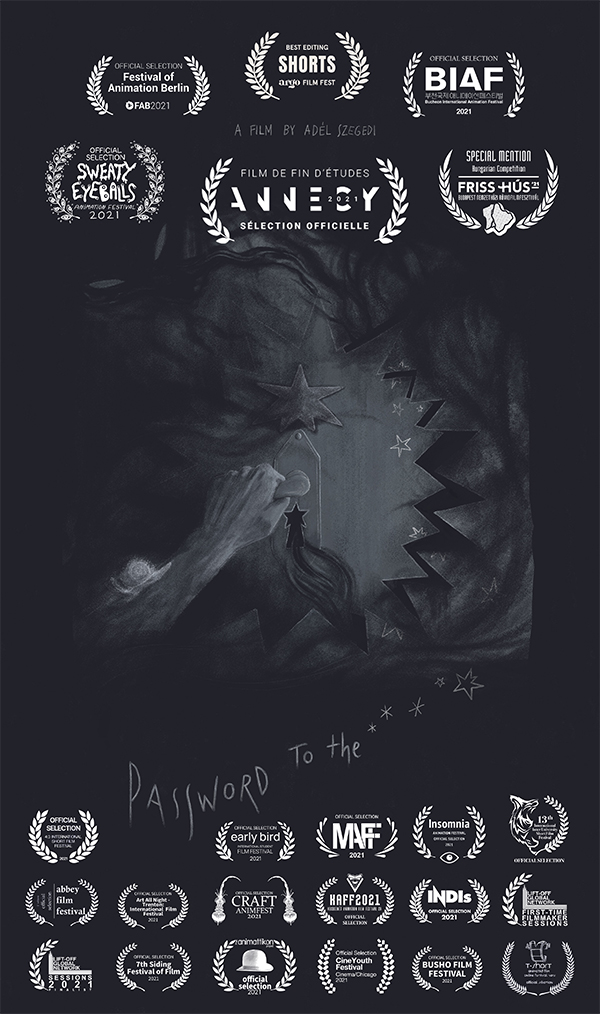 Credits
Director: Adél Szegedi
Music: Balázs Altsach
Specifications
Original title: Jelszó a * * * * * * * * * - hoz
Running time: 02'
Film type: Animation
Country: Hungary
Completion date: 2021