by Greta Benkelmann
Hamburg Media School, Germany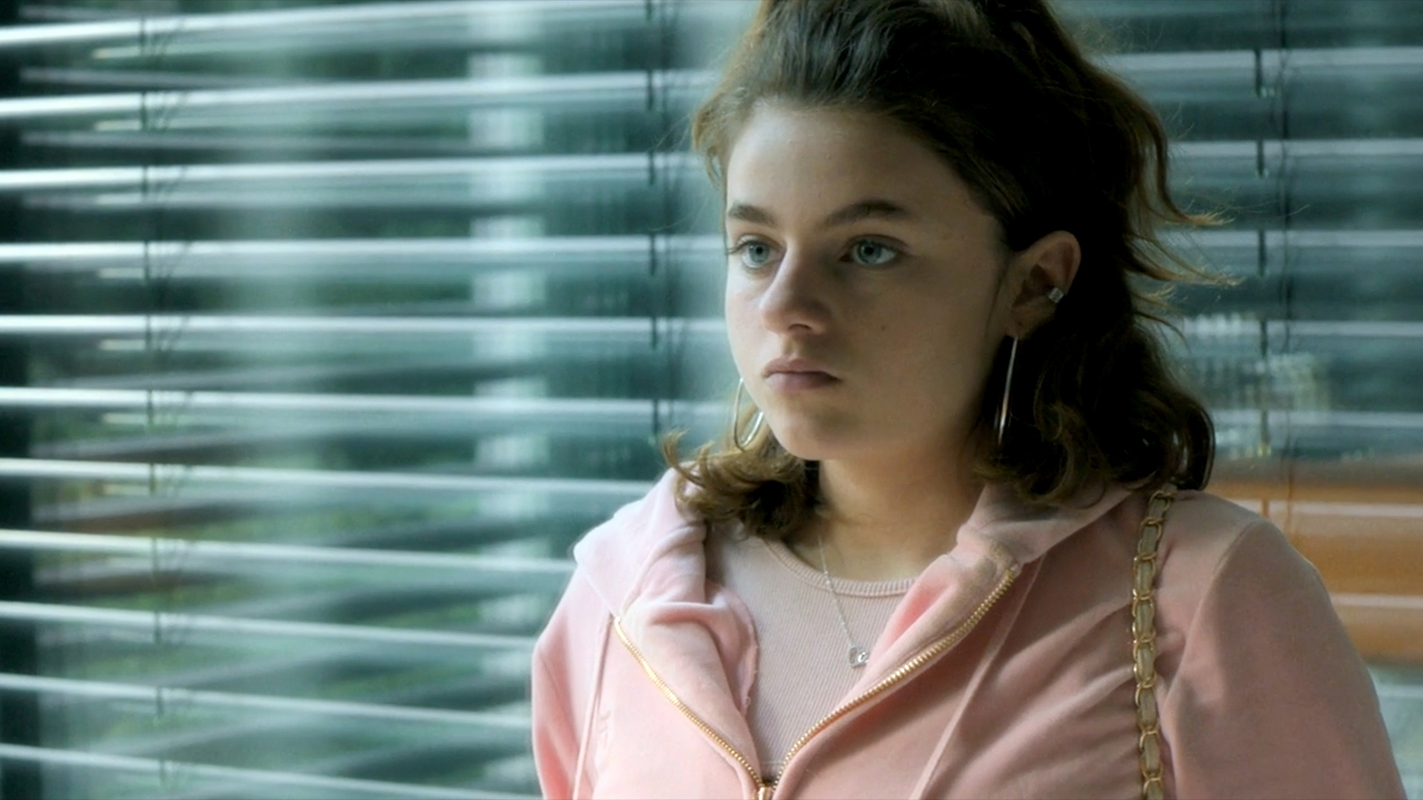 Synopsis
Selina wants to get away from her broken circumstances. Her boyfriend Nico takes her on a joyride that ends prematurely. The abyss of their young love is unearthed. When Selina meets Katharina, she increasingly recognizes Katharina's pain as her own and Selina must ask herself: What does love have to endure?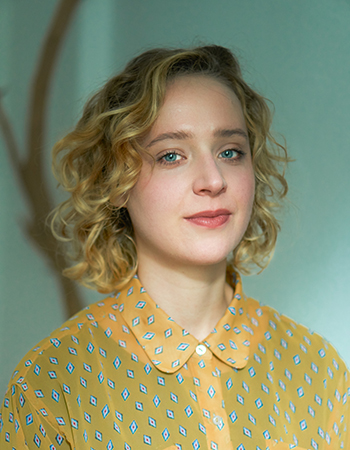 Director's biography
Greta Benkelmann was born in 1992 in Duisburg, Germany. Immediately after school she was able to breathe film set air for the first time by participating in a directorial work experience. During her cultural studies, in which she chose literature and philosophy as her focus, she worked as a script supervisor for various film and television productions. Parallel to this she started realising her own projects and started studying film directing at Hamburg Media School in 2018, which she completed in 2020 by finishing her short film Selina.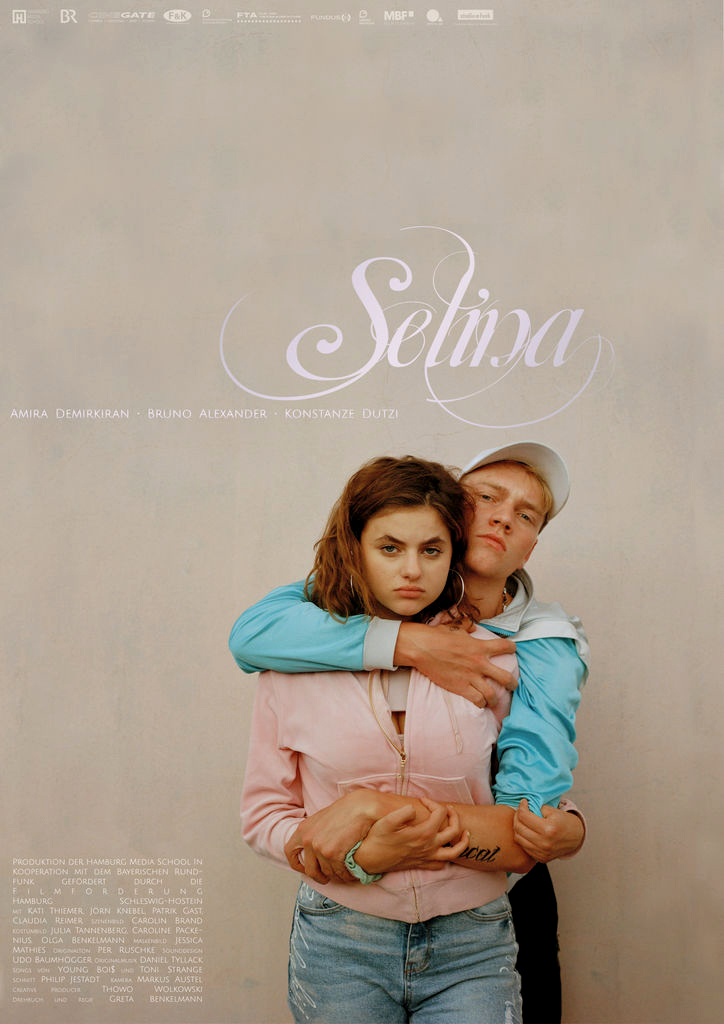 Credits
Director: Greta Benkelmann
Screenplay: Greta Benkelmann
Cinematography: Markus Austel
Editing: Philip Jestädt
Specifications
Original title: Selina
Running time: 25'
Film type: Fiction
Country: Germany
Completion date: December, 2020