by Dániel Botos
University of Theatre and Film Arts in Budapest, Hungary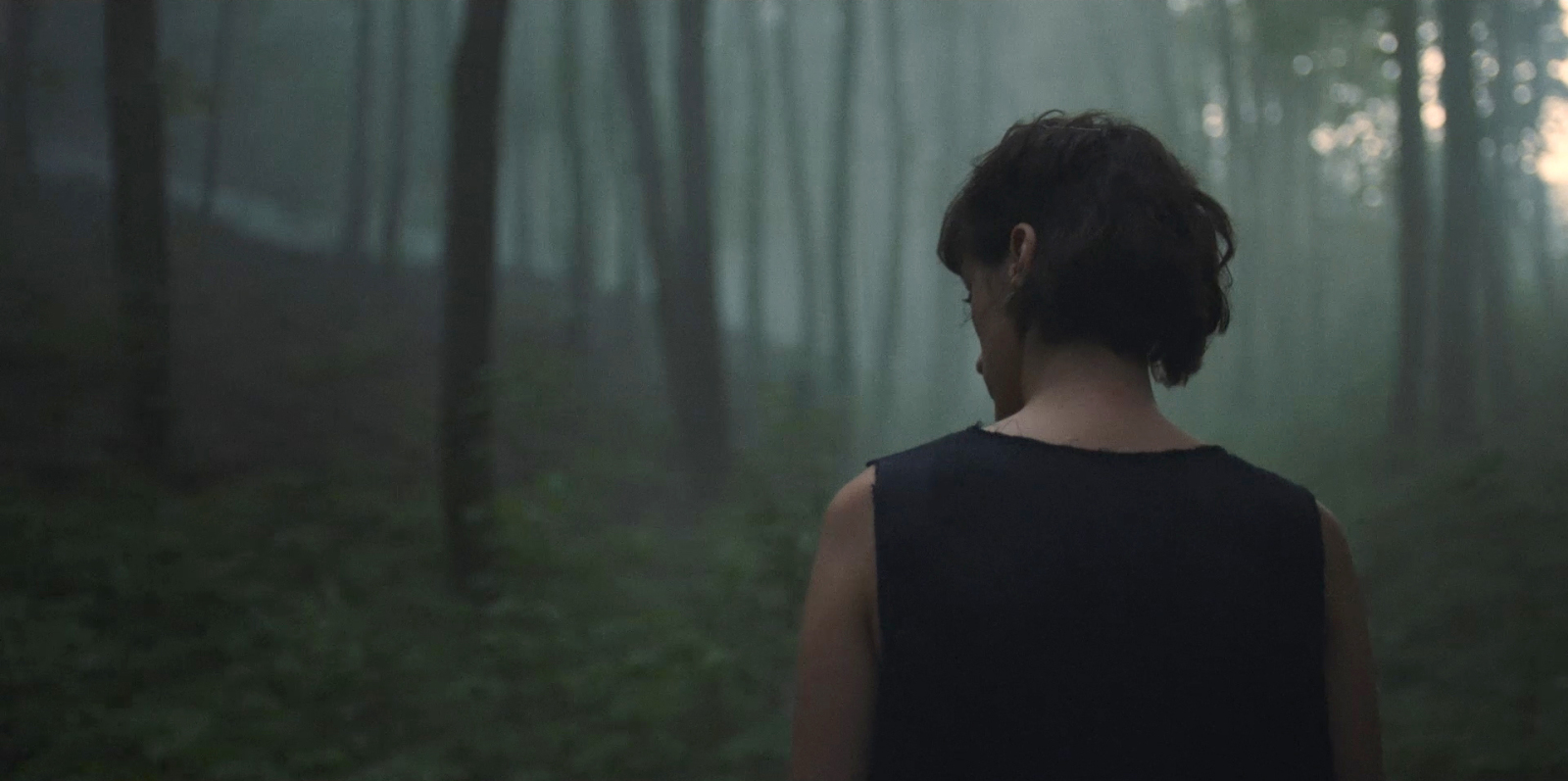 Synopsis
The life of a group of friends has been shaken by a tragic event. They travel to the countryside together to try and face the situation. They want to understand themselves, each other and above everything else, Kata, after all she is the reason why they all came. Nature, trees and the sunlight are among them like old friends. They know each other a little too well. Who is connecting them with their surroundings and their inner world in such profound ways?
Director's biography
Born in Budapest, started to make shorts before his first BA course in filmmaking, which was Béla Tarr's film.factory in Sarajevo. Afterwards he has been admitted in the class of Ildikó Enyedi and Attila Gigor, at University of Theatre and Film Arts in Budapest (SZFE), where he is about to get his diploma.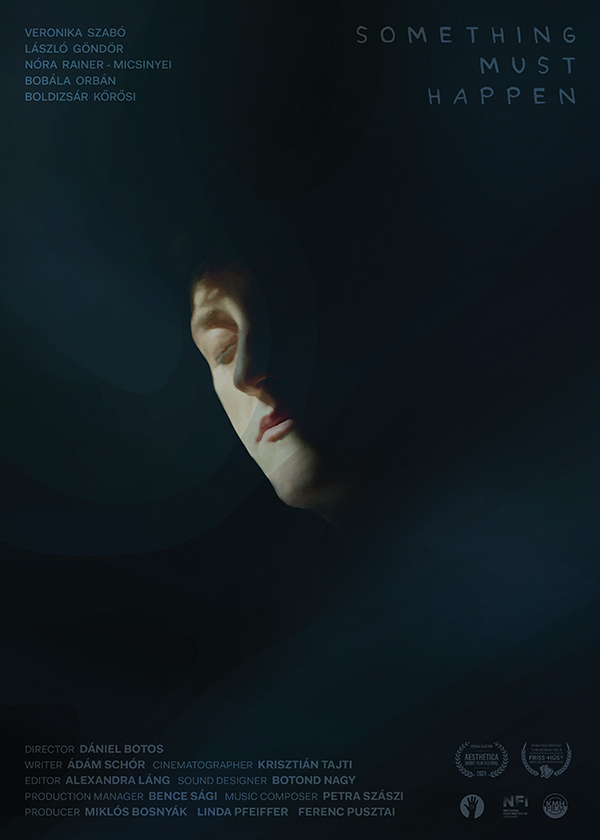 Credits
Director: Dániel Botos
Screenplay: Ádám Schór
Cinematography: Krisztián Tajti
Editing: Alexandra Láng
Music: Petra Szászi
Specifications
Original title: Valami történjen
Running time: 28'
Film type: Fiction
Country: Hungary
Completion date: 2021