by Teodora-Kosara Popova
National Academy for Theatre and Film Arts, Bulgaria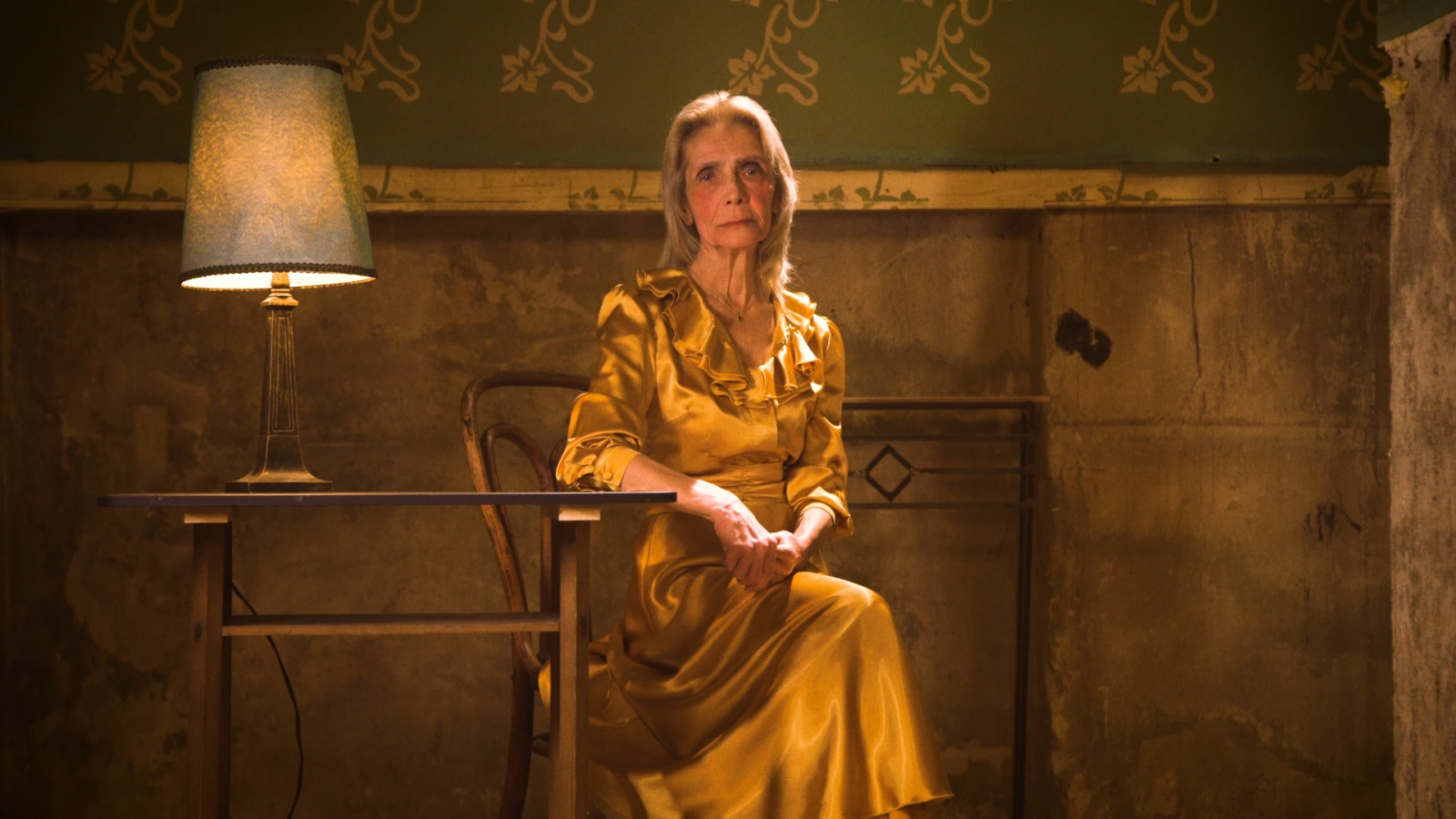 Synopsis
Silviya – an old lady working as a surgeon, that does not believe in love; an Italian man living abroad who's only job is teaching tango, a blind girl looking for love and one very short man that describes how tango reflects the relation between men and women. 
Director's biography
Teodora-Kosara Popova is born in Sofia, Bulgaria. She has graduated Film and television directing in NATFA, Bulgaria. She's best know for her documentary "Tanda" that was a Student Oscar nominee in last year's Student Academy Awards. This and her other short films "Once nearly" "Wolf Song "Randezvous"  "Cherry All Souls' Day" and "Theatrical Roamance" are honored in many  international film festivals.
Teodora-Kosara has also been a part of the Youth jury of Sofia Film Festival (2019) and Otranto Film Fund Festival (2018).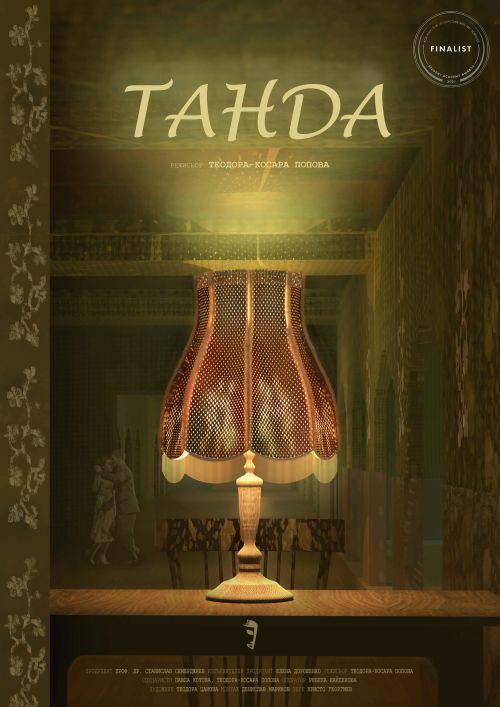 Credits
Director: Teodora-Kosara Popova
Screenplay: Teodora-Kosara Popova
Cinematography: Rebecca Naydenova
Editing: Denislav Marinov
Specifications
Original title: Tanda
Running time: 24'
Film type: Documentary
Country: Bulgaria
Completion date: 2020