by Yongtao Hu
Pratt Institute, United States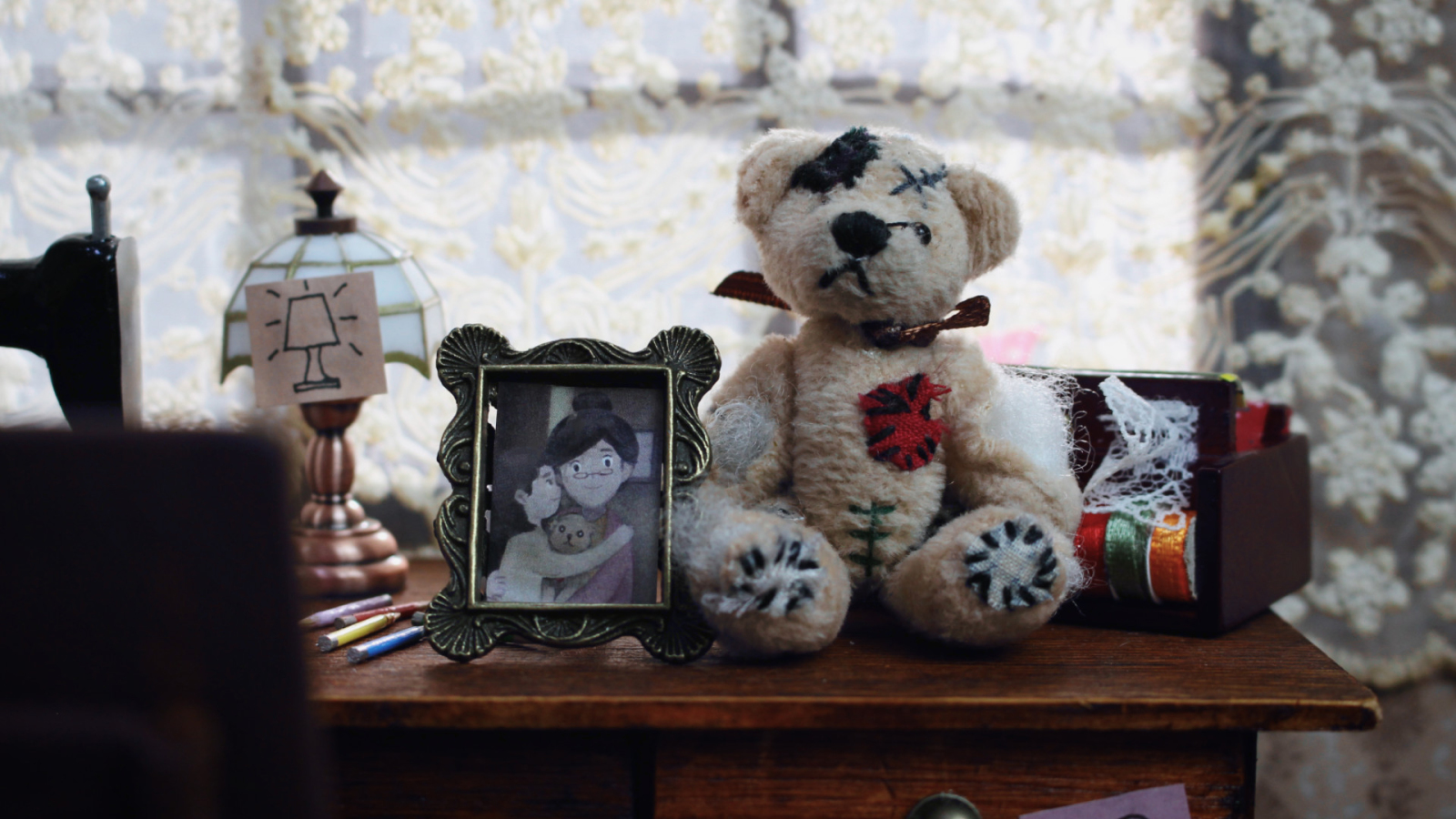 Synopsis
The Bear is a three-minute stop-motion animation that visualizes the love of a mother for her daughter. Although the old lady's Alzheimer's disease is getting worse and worse, she tries her best to remake a toy teddy bear for her daughter. The mother has forgotten everything but not her daughter.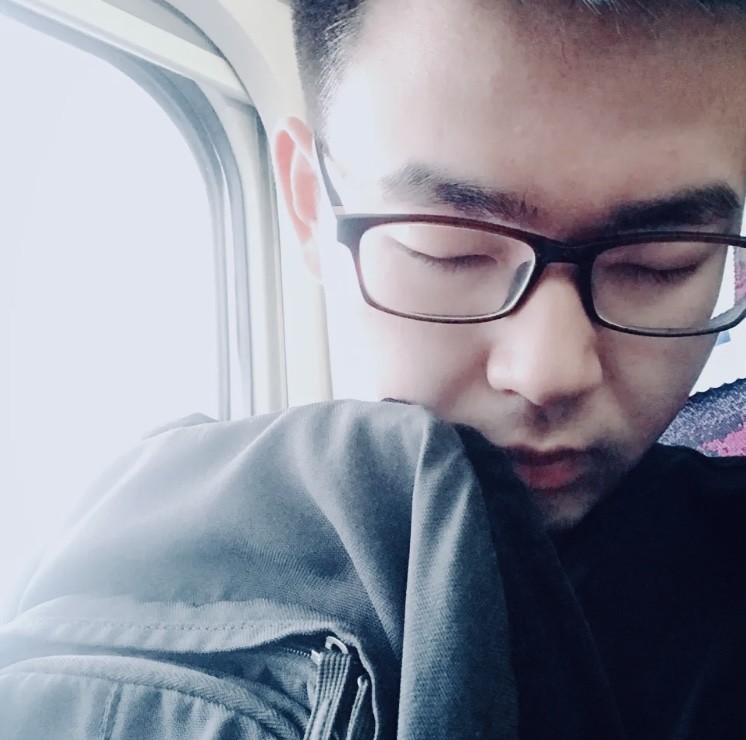 Director's biography
Yongtao Hu is an animator and compositor who was born in WuHu, China, and currently resides in New York City. In 2016, he received his BFA from the Tianjin Polytechnic University; in 2021, he graduated from Pratt Institute with a MFA in Digital Arts. Hu's passions include storytelling and 3D animation and stop motion.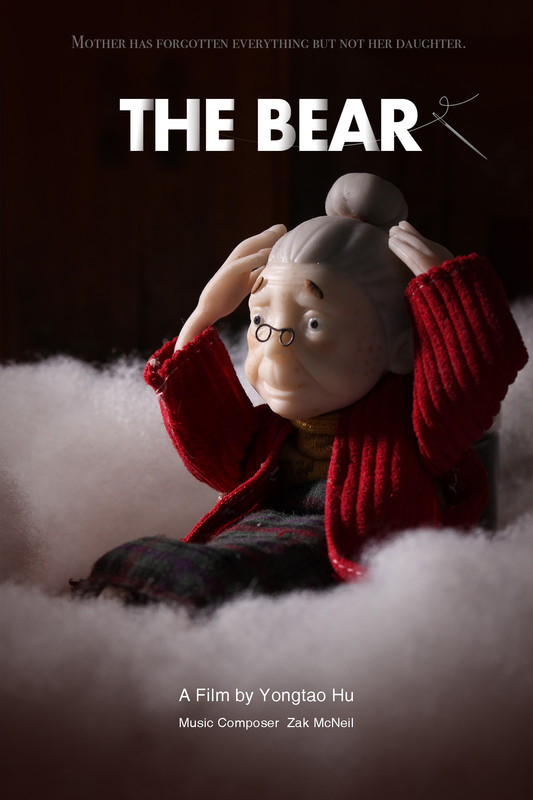 Credits
Director: Yongtao Hu
Music: Zak McNeil
Specifications
Original title: The Bear
Running time: 04'
Film type: Animation
Country: United States
Completion date: 2021