by Dimitris Georgiev
National Academy for Theatre and Film Arts, Bulgaria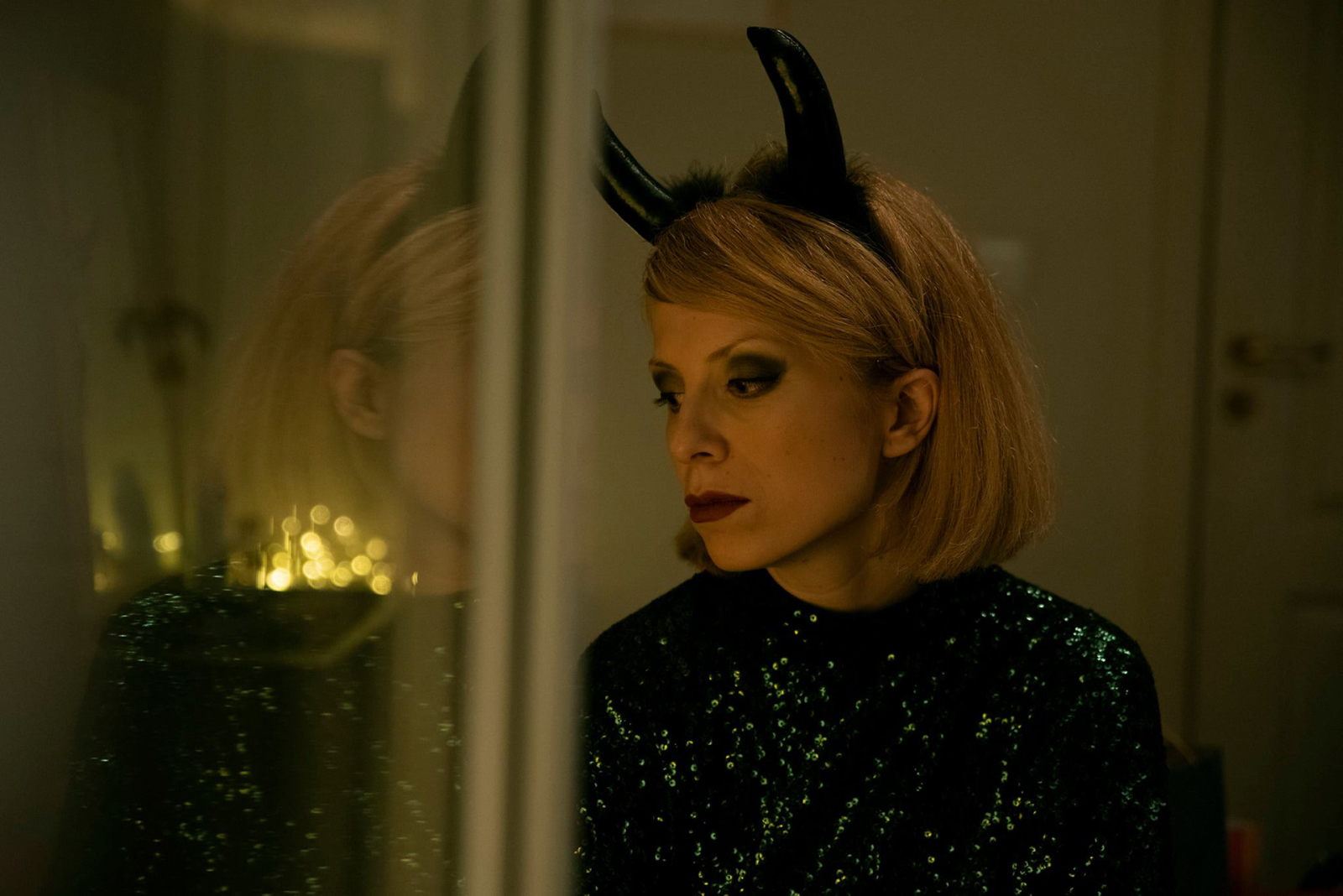 Synopsis
A young girl recognizes her assaulter at her best friend's birthday party.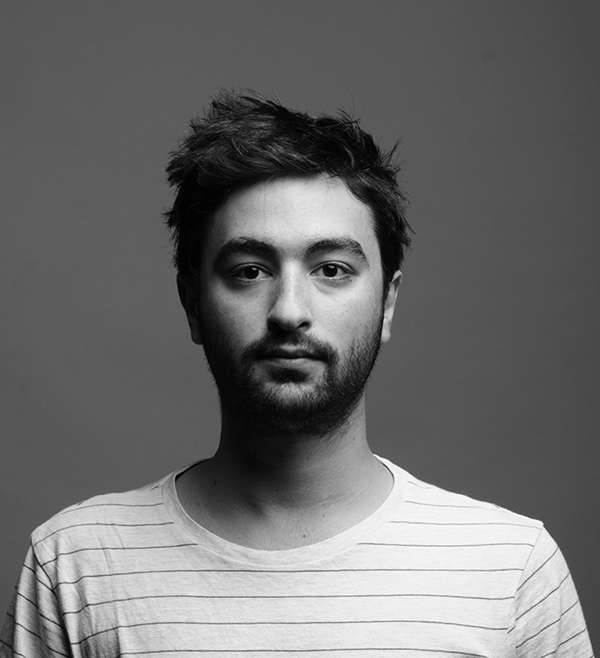 Director's biography
Although young, Dimitris Georgiev is а well-established Bulgarian director and screenwriter, born in Sofia. He has graduated from the National Academy of Theatre And Film Arts in Bulgaria in February 2021 with honors. Still in his freshman's year at the Academy, Dimitris Georgiev became part of the New European Wave Entertainment Company co-producing his first academy assignment along with B2Y Productions – the short film The Last 2 Days which received high critical and audience acclaim on a number of international film festivals. Afterwards, during his Academy years, he worked as an assistant director on numerous and prestigious Bulgarian and foreign film productions carving a unique and thorough directing style and technique. In 2017, Georgiev became the youngest ever film director working at the biggest and most influential film studio in Bulgaria – Nu Boyana Film Studios, B2Y Productions. At present, Dimitris Georgiev works professionally as a successful freelance film director.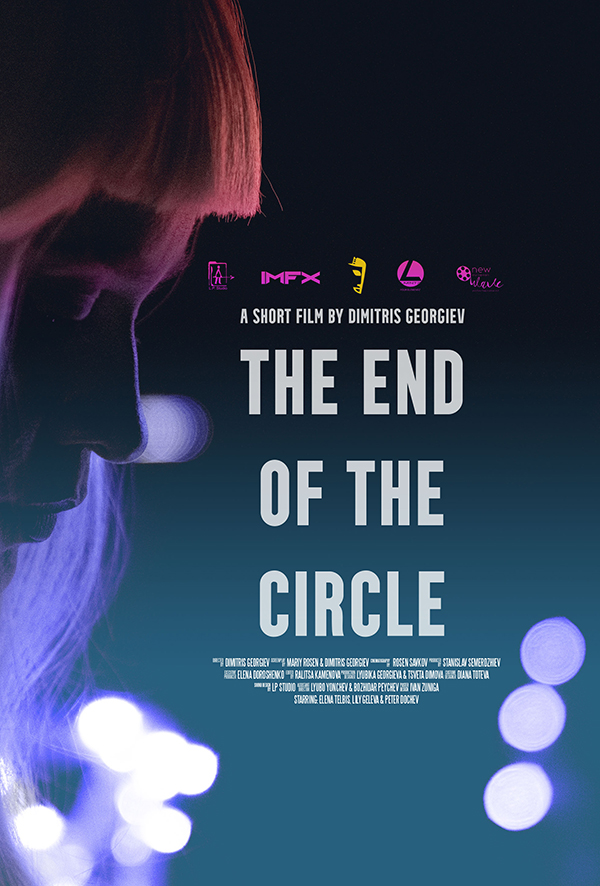 Credits
Director: Dimitris Georgiev
Screenplay: Mariy Rosen, Dimitris Georgiev
Cinematography: Rosen Savkov
Editing: Ralitsa Kamenova
Specifications
Original title: Краят на кръга
Running time: 19'
Film type: Fiction
Country: Bulgaria
Completion date: 2020