by Stefan Tomić
Academy of Arts in Banja Luka, Bosnia and Herzegovina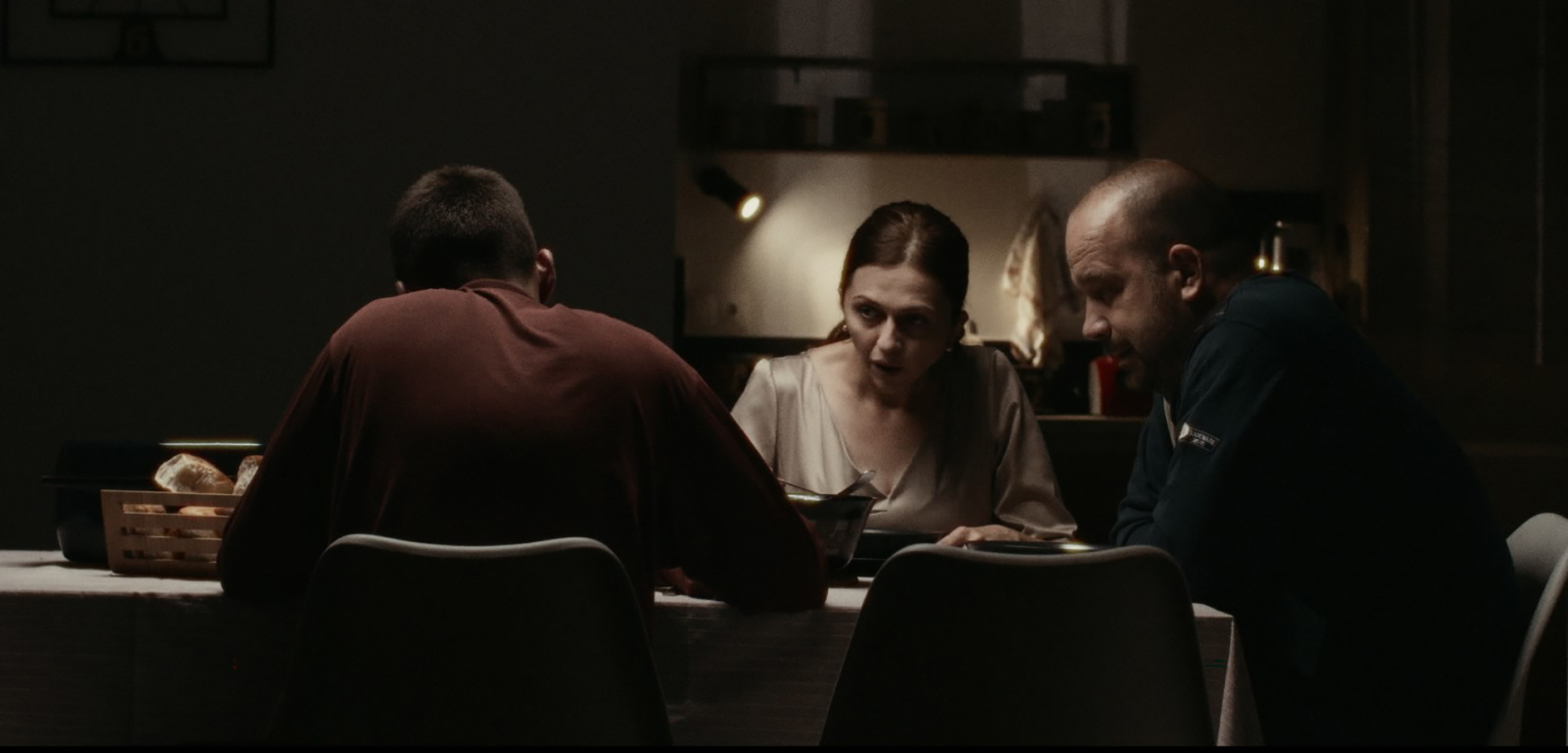 Synopsis
A family of three discovers that none of them have slept in days. The mother, concerned about the health of her family, tries to fight this mysterious insomnia, but every attempt is in vain. She begins to lose her sanity and as she breaks down, so does her family.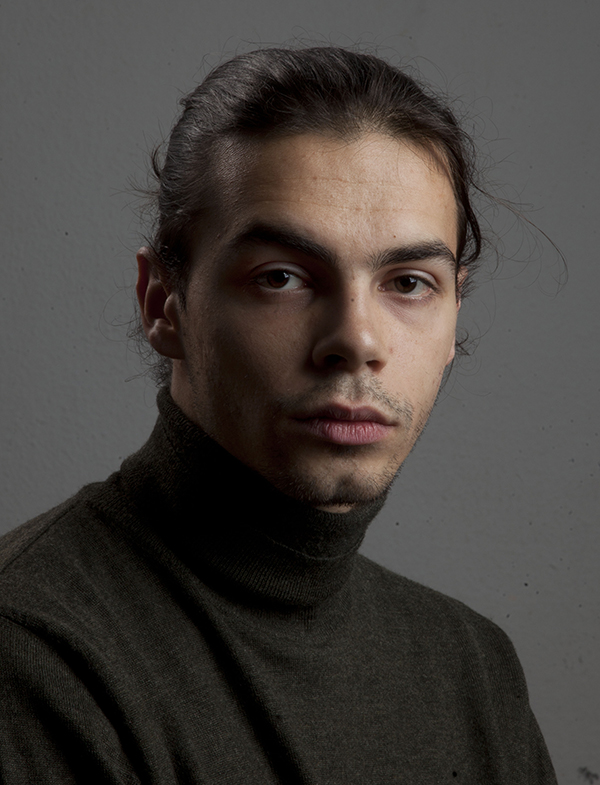 Director's biography
Stefan Tomić is born in 1998 in Banja Luka. He studies film directing at Academy of Arts Banja Luka. So far he has made six short films and one documentary. He is the creative author of all his works in the form of screenwriting, developing ideas, editing and also working as a director of photography. He also receieved the award for the most successful third year student of the Drama department in 2019. In 2020. his short documentary film "The Roots" won the Special Jury Award at Sarajevo Film Festival and also Special Jury Award at Revija Studenstkog Filma held in Zagreb.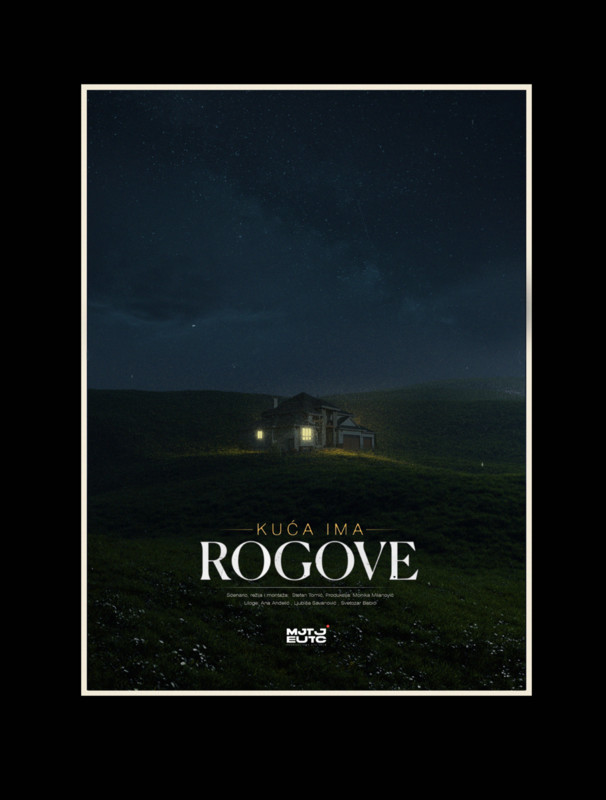 Credits
Director: Stefan Tomić
Screenplay: Stefan Tomić
Cinematography: Katarina Vuković
Editing: Stefan Tomić
Music: Jovan Erceg
Specifications
Original title: Kuća ima rogove
Running time: 24'
Film type: Fiction
Country: Bosnia and Herzegovina
Completion date: April, 2021