by Maria Claudia Blanco
La Fémis, France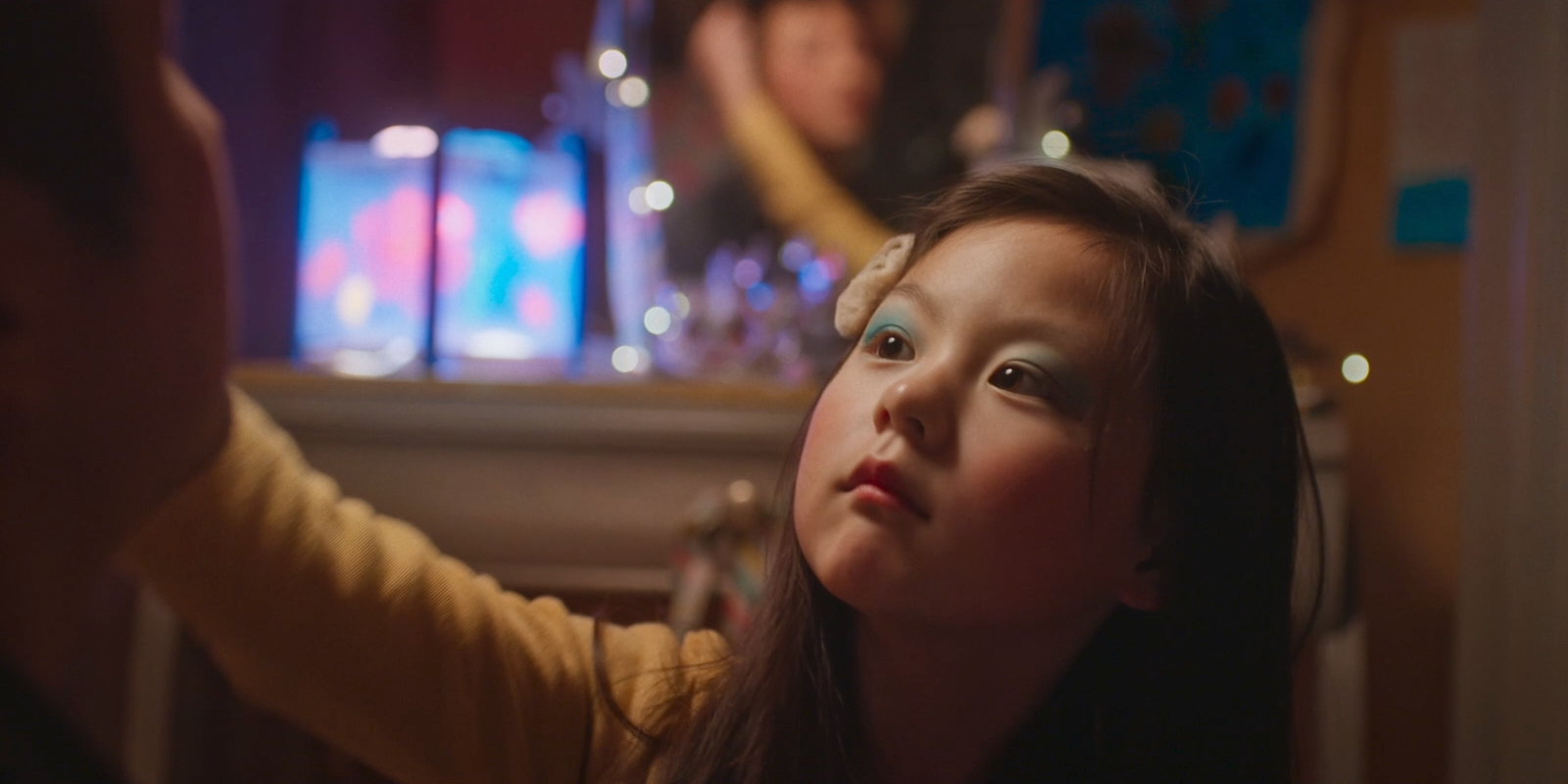 Synopsis
Li, an illegal immigrant in Paris, works as a professional queue-tailer. He suffers in silence and does everything so that his daughter does not follow the same path of submission as him.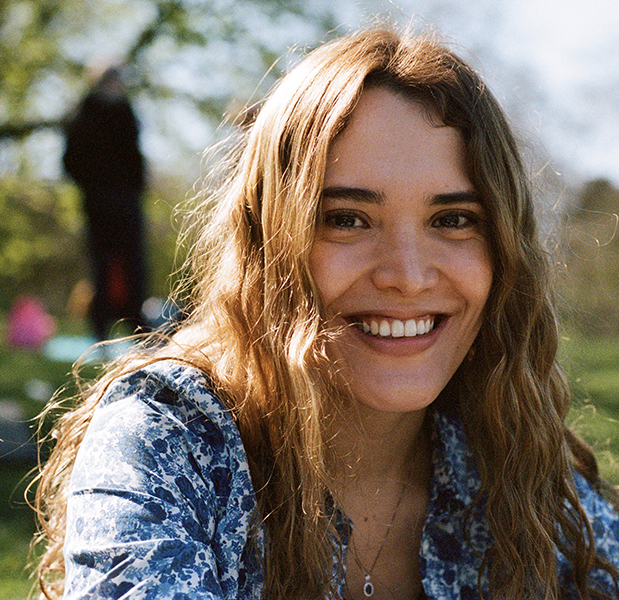 Director's biography
Maria Claudia grew up in Colombia before leaving for France to pursue her passion for cinema. After studies in filmmaking and shootings on Colombian and French sets, she joined the directing department at La Fémis in 2018. She rhymes Paris with Bogota, innocence with maturity and energy with mildness.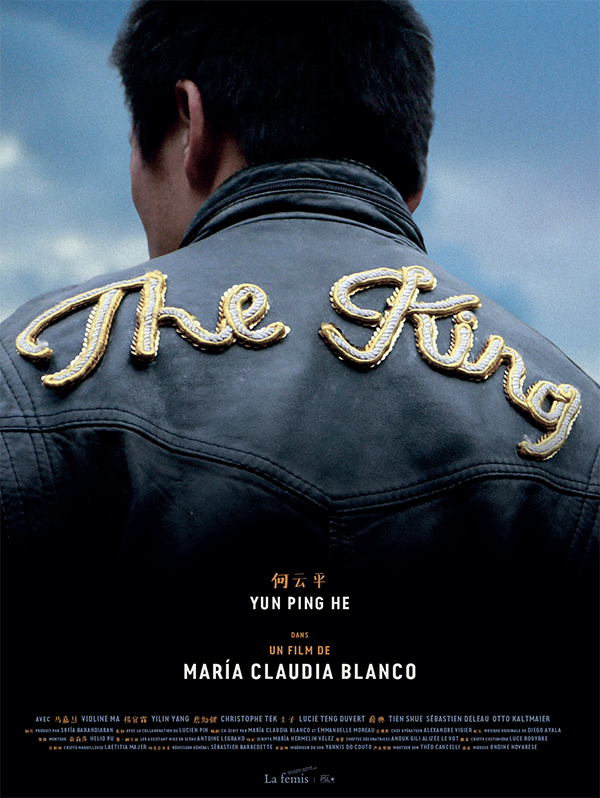 Credits
Director: Maria Claudia Blanco
Screenplay: Maria Claudia Blanco, Emmanuelle Moreau
Cinematography: Alexandre Vigier
Editing: Helio Pu
Music: Diego Ayala
Specifications
Original title: The King
Running time: 20'
Film type: Fiction
Country: France
Completion date: March, 2021