by Stefan Tomić
Academy of Arts Banja Luka, Bosnia and Herzegovina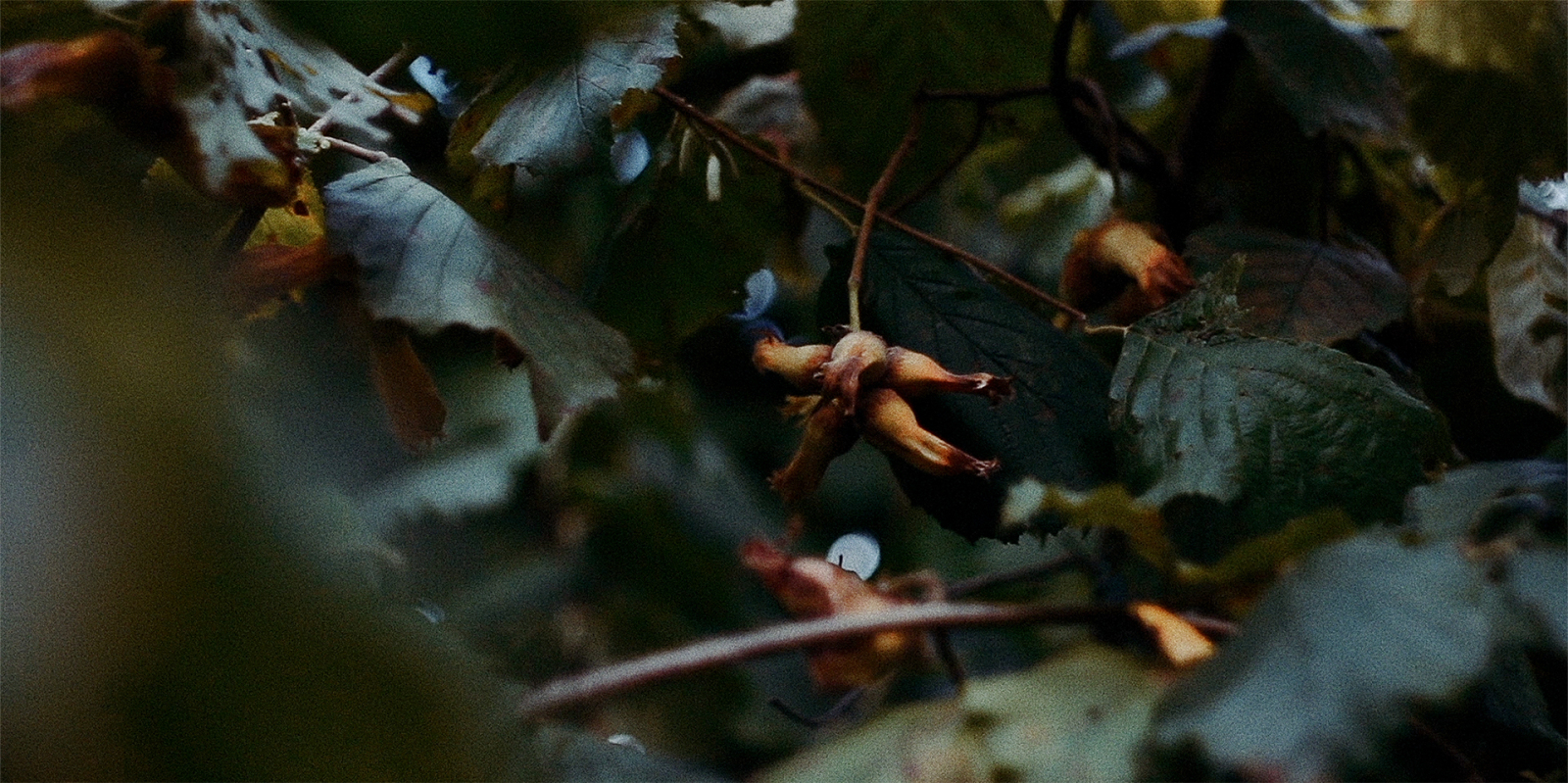 Synopsis
While on my way to my grandma to help her harvest the hazel nuts, memories of childhood overwhelm me. The work isn't hard, but the thoughts while I work are. I must confront the traumas I have , and have a last, sincere talk, with a dear one I tragically lost .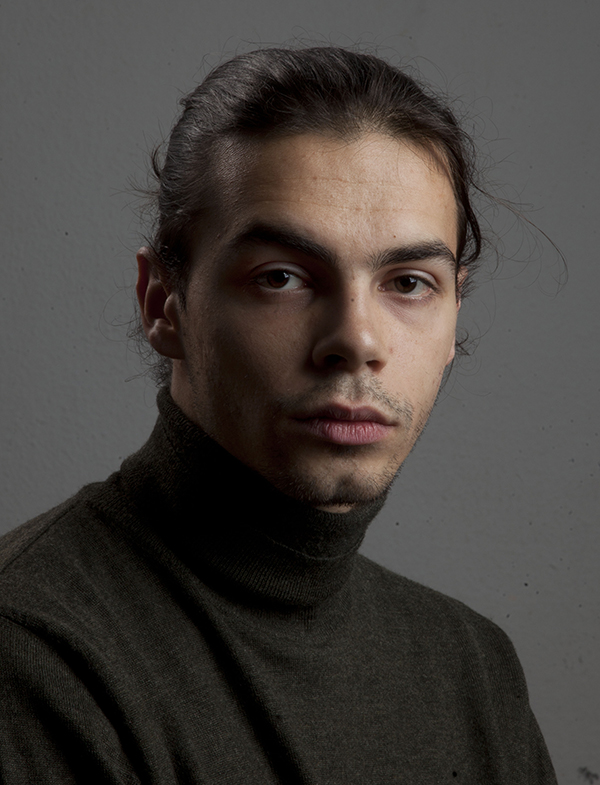 Director's biography
Stefan Tomić is born in 1998 in Banja Luka. He studies film directing at Academy of Arts Banja Luka. So far he has made six short films and one documentary. He is the creative author of all his works in the form of screenwriting, developing ideas, editing and also working as a director of photography. He also receieved the award for the most successful third year student of the Drama department in 2019. In 2020. his short documentary film "The Roots" won the Special Jury Award at Sarajevo Film Festival and also Special Jury Award at Revija Studenstkog Filma held in Zagreb.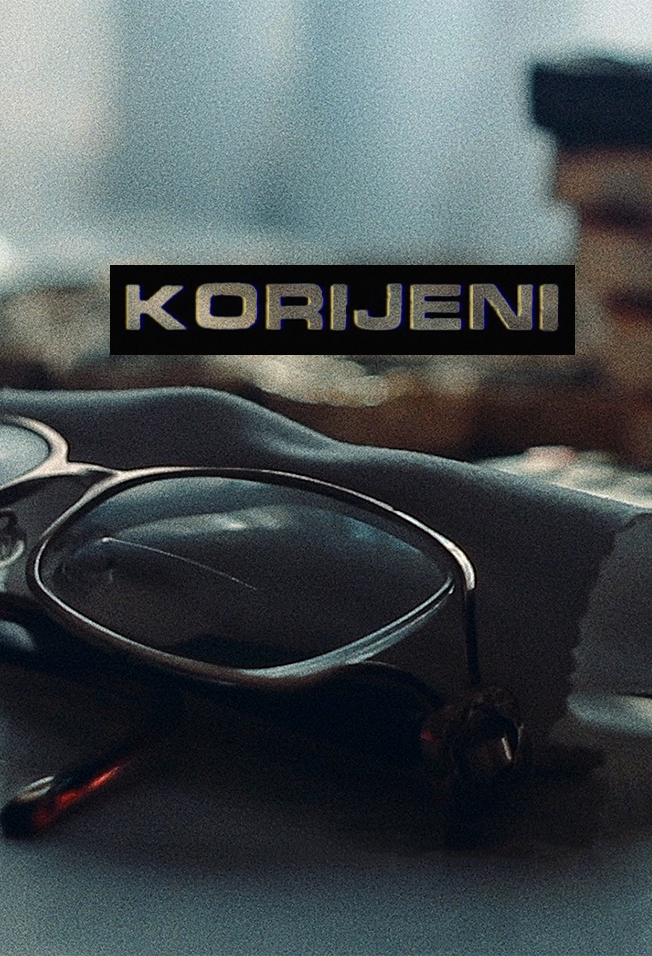 Credits
Director: Stefan Tomić
Screenplay: Stefan Tomić
Cinematography: Stefan Tomić
Editing: Aleksa Doveden
Music: Stefan Tomić Aleksa Doveden
Specifications
Original title: Korijeni
Running time: 16'
Film type: Documentary
Country: Bosnia and Herzegovina
Completion date: 2020