by Pauline Epiard, Valentine Ventura, Tiphaine Burguburu, Clémentine Vasseur, Lisa Laîné, Élodie Laborde
Rubika Animation School, France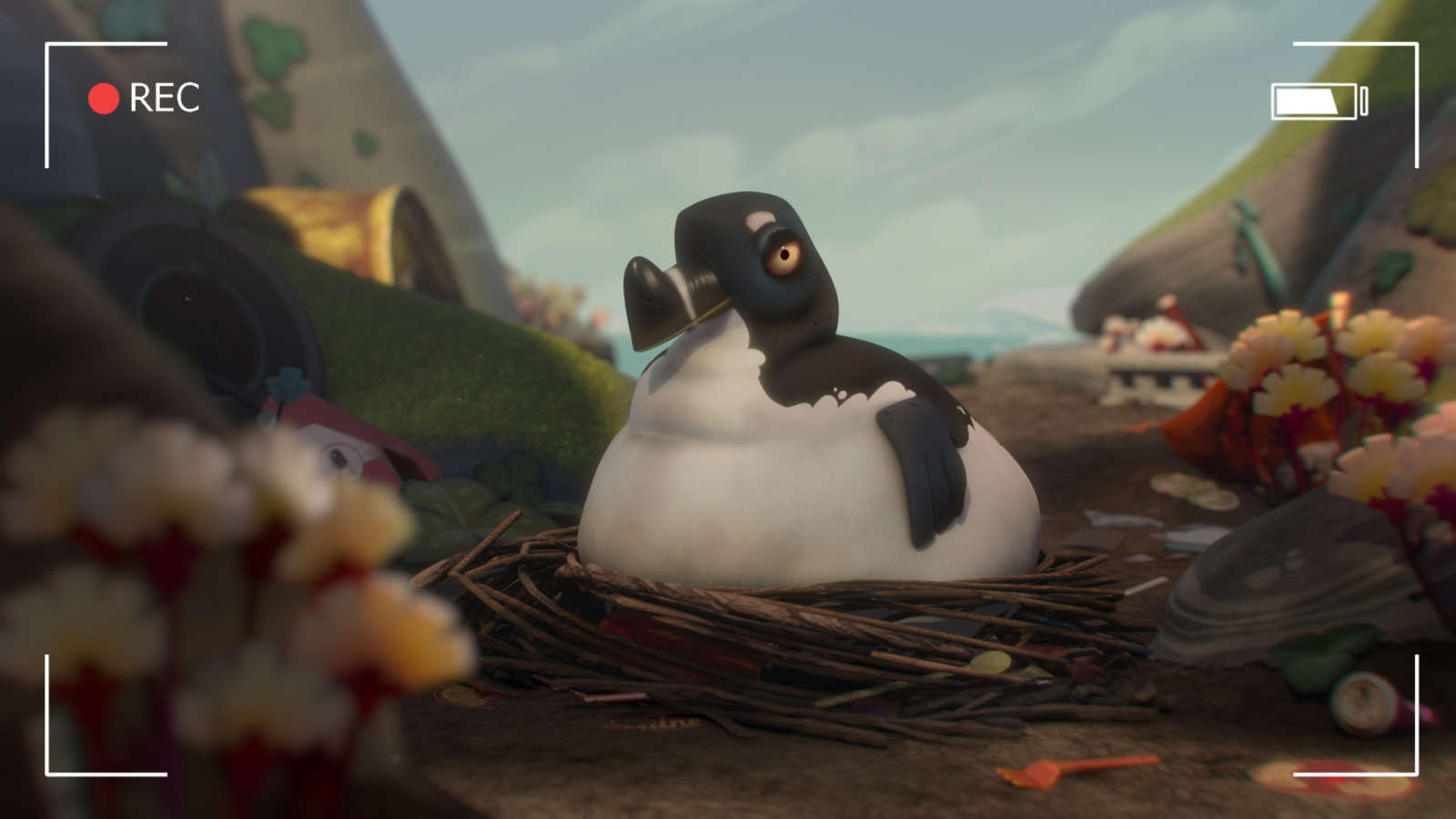 Synopsis
Followed by his faithful cameraman, a shady reporter takes off on a journey to document a presumed exctinct species.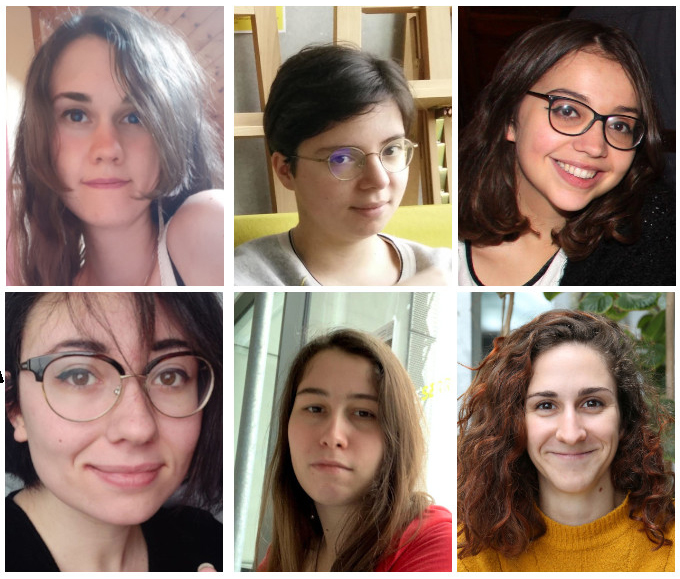 Director's biography
Pauline Epiard, Valentine Ventura, Tiphaine Burguburu, Clémentine Vasseur, Lisa Laîné and Élodie Laborde have graduated from Rubika Animation school (Valenciennes, France) with a Master in digital director. In 2020, they co-directed the short film "Thin Ice".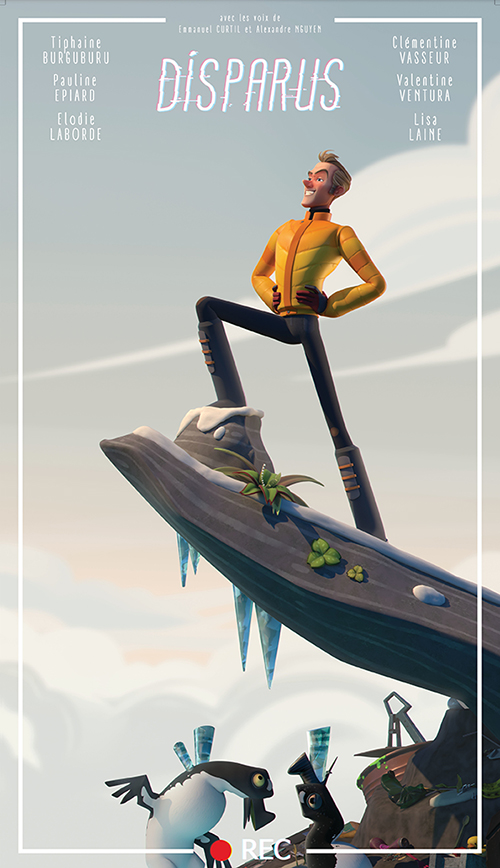 Credits
Director: Pauline Epiard, Valentine Ventura, Tiphaine Burguburu, Clémentine Vasseur, Lisa Laîné, Élodie Laborde
Specifications
Original title: Disparus
Running time: 07'
Film type: Animation
Country: France
Completion date: 2020