by Alma Buhagiar
Caragiale Academy of Theatrical Arts and Cinematography, Romania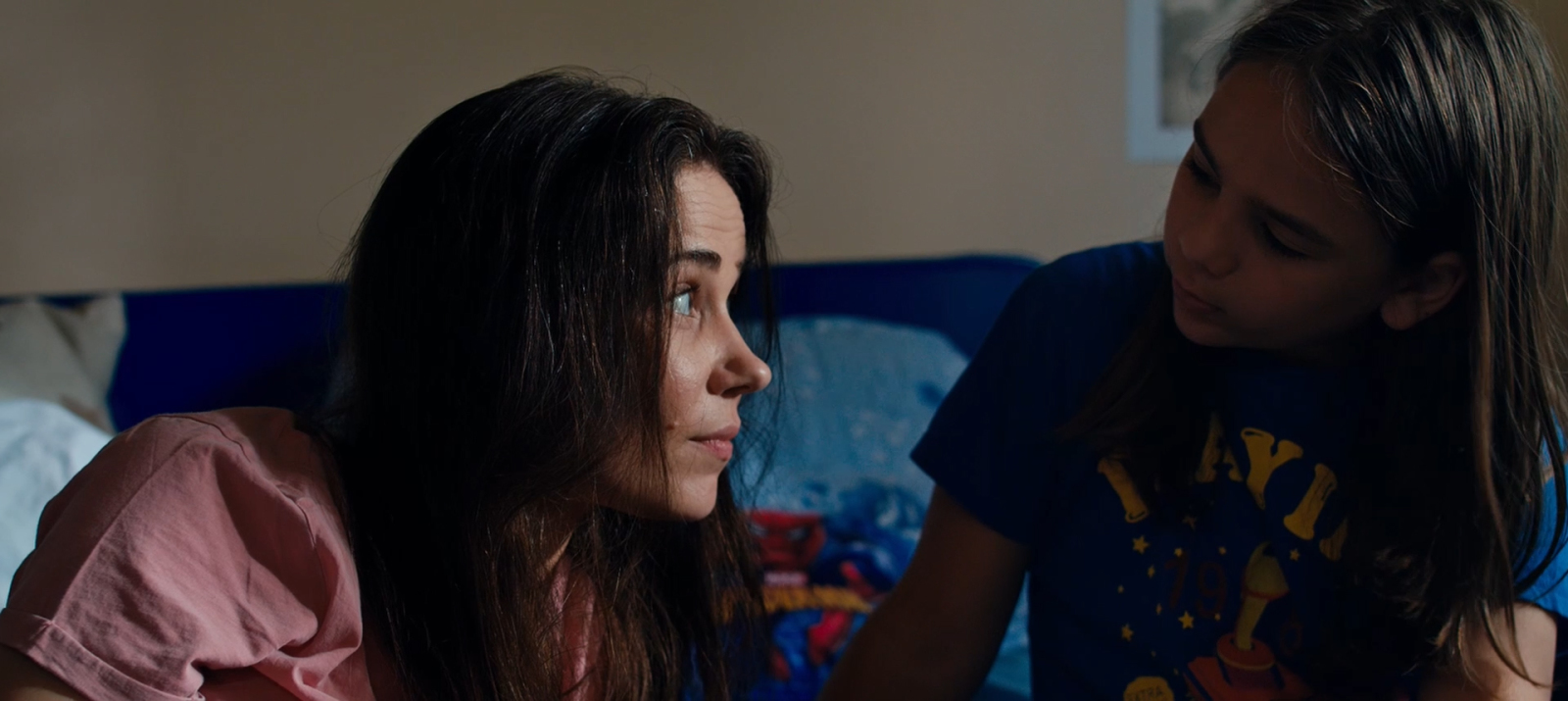 Synopsis
A mother comes back to her home town and takes her son on a vacation.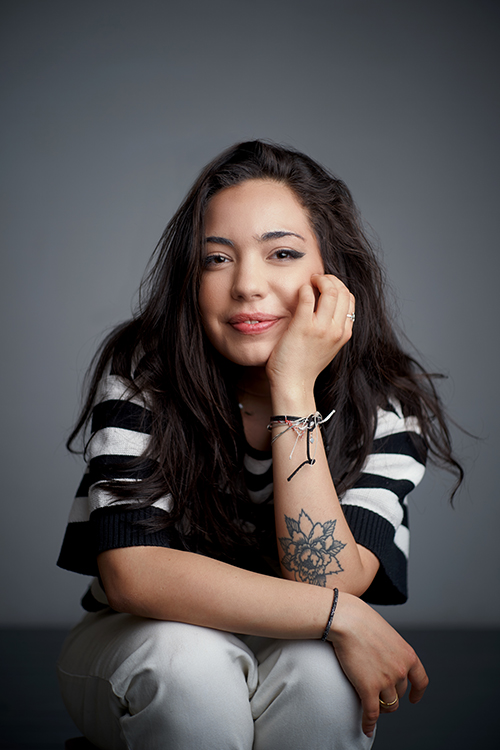 Director's biography
Alma Buhagiar, born in Bucharest, Romania is currently studying Master's degree for film directing at the Caragiale Theatrical Arts of  Cinematography, in the class of 2020.  In  december 2019 she won The Romanian Filmmakers Union's prize at CinemaIubit Film Festival, and in september 2020 "Young Hope Awards" at The Romanian Filmmakers Union awards. Her movies were screened in various film festivals, including Bucharest Fashion Film Festival. She also works as a producer in the advertisting industry. During the college and high-school years, she exhibited video-installations at events such as The Night of the Galleries.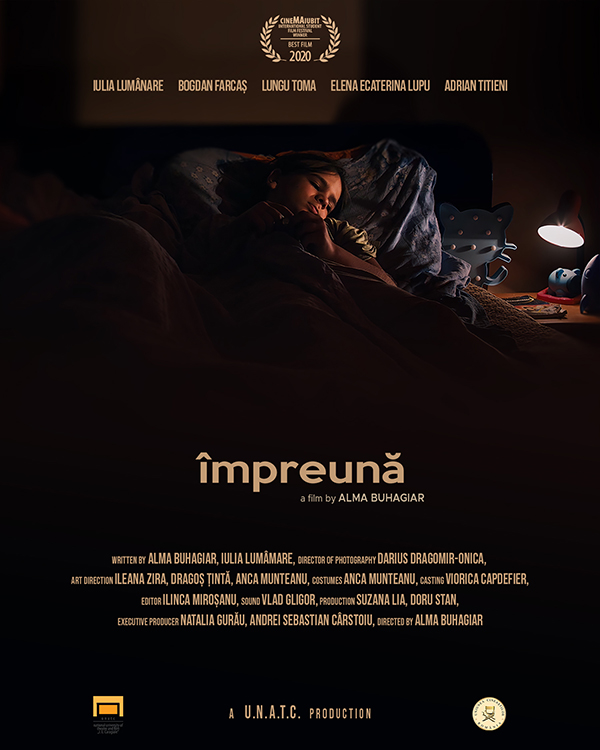 Credits
Director: Alma Buhagiar
Screenplay: Alma Buhagiar, Iulia Lumânare
Cinematography: Darius Onică Dragomir
Editing: Miroșanu Mona-Ilinca
Specifications
Original title: Impreună
Running time: 23'
Film type: Fiction
Country: Romania
Completion date: 2019