by Jedrzej Michalak
The Polish National Film, Television and Theatre School in Lodz, Poland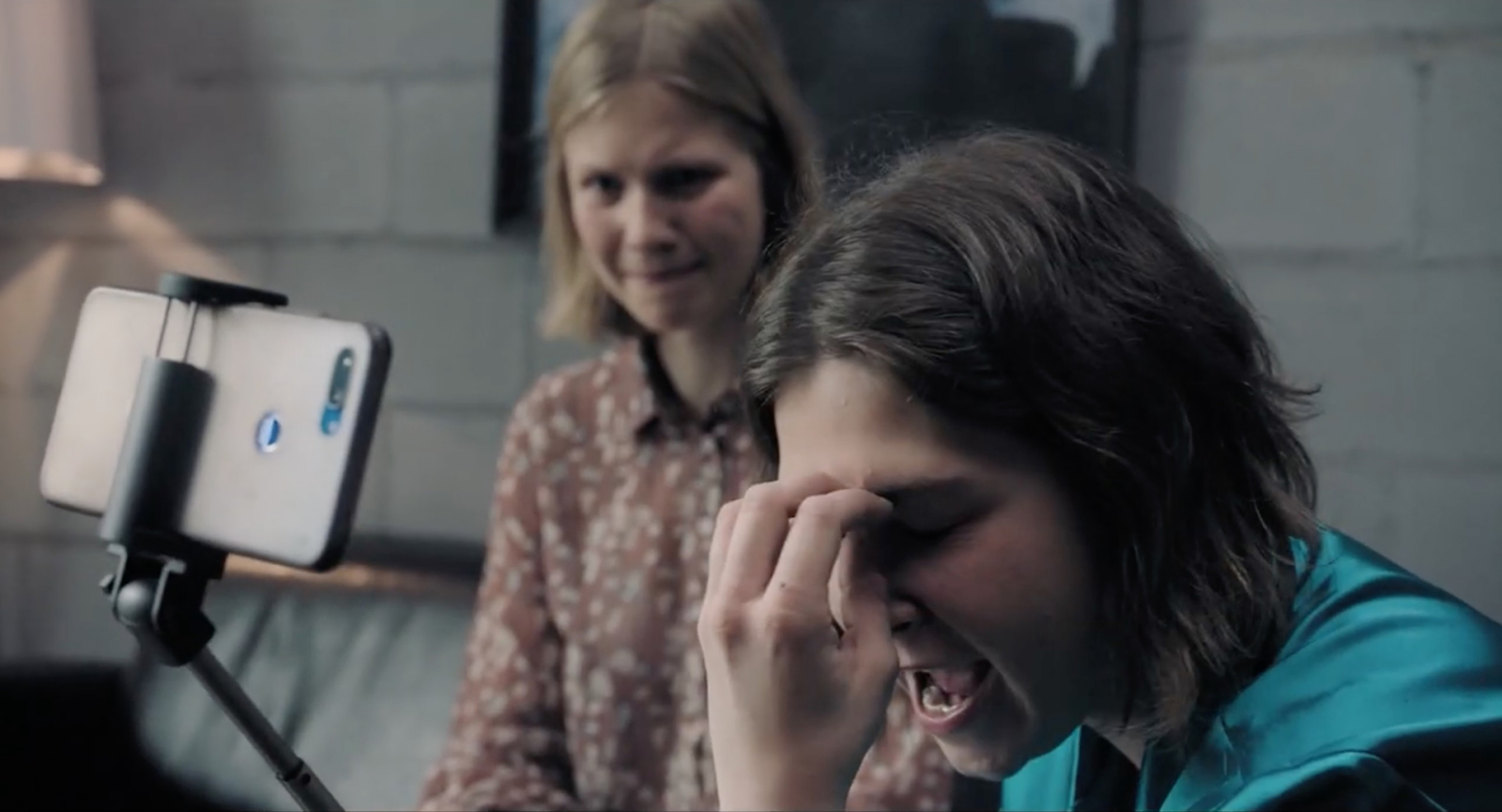 Synopsis
Gigi is a 25-year-old charismatic youtuber. Her life mostly consists of drinking too much alcohol and writing rebellious poems. Ala, one of Gigi's fans, comes to rescue her from her biggest addiction.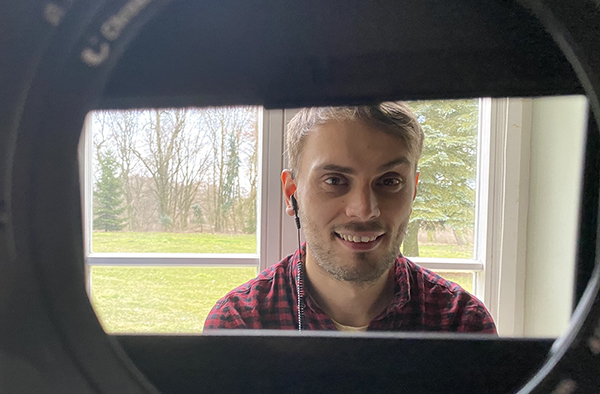 Director's biography
Film and theatre director based in Warsaw. While studying law in Warsaw and Vienna he became a human rights activist - and that led him to filmmaking. Jędrzej has experience in shooting his films in a few European countries as well as in Asia and Africa. He graduated from the Lodz Film School in January 2020.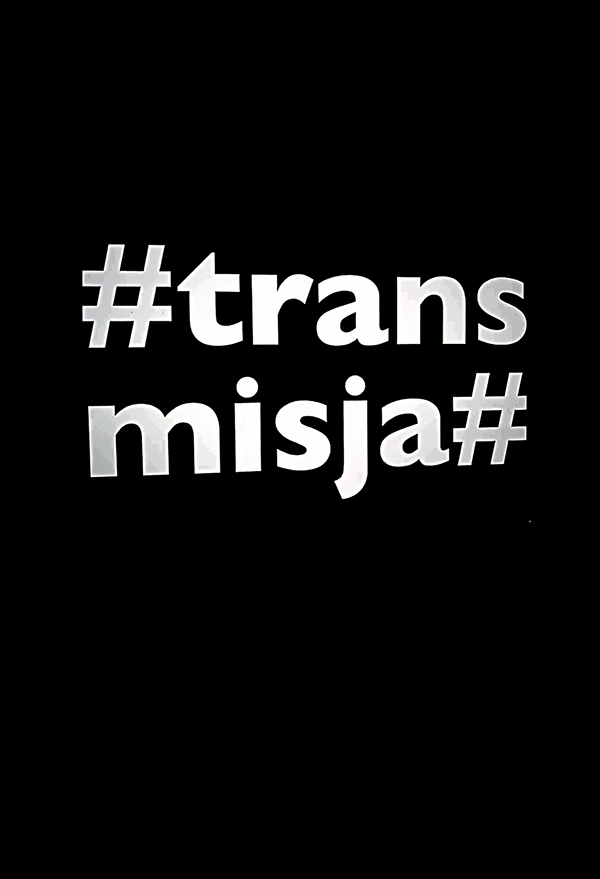 Credits
Director: Jedrzej Michalak
Screenplay: Jedrzej Michalak
Cinematography: Jan Groblinski
Editing: Anna Koc-Wittels
Specifications
Original title: Transmisja
Running time: 27'
Film type: Fiction
Country: Poland
Completion date: 2020