by Eugene Koshin
Higher Courses for Scriptwriters and Directors in Moscow, Russia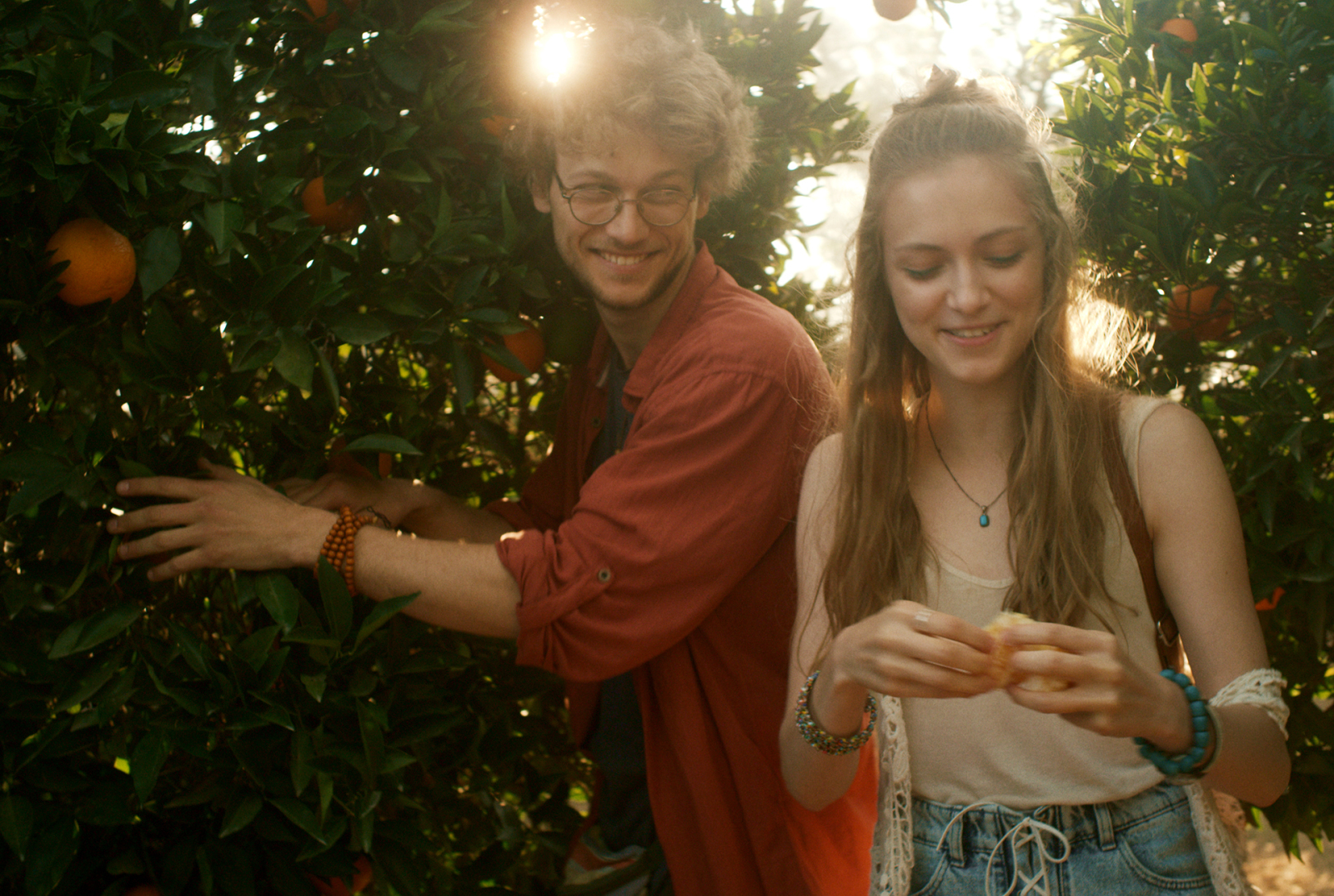 Synopsis
Sasha (27) missed his flight. He has to spend the whole day in the mysterious southern city, without cash, mobile phone, wi-fi and other benefits of civilisation, accompanied by young Sashka, an eccentric and beautiful girl.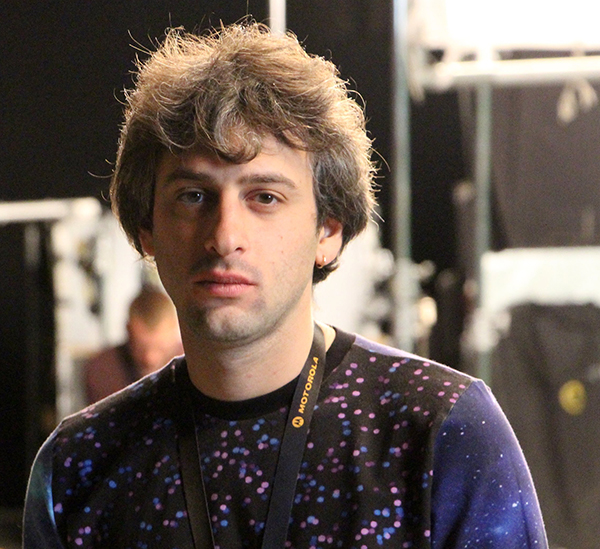 Director's biography
Eugene Koshin is a Ukrainian director and author. Born in Donetsk in 1987. In 2020 he received a degree in film directing at the Higher Courses for Scriptwriters and Directors in Moscow (workshop of Irakly Kvirikadze). Previously he graduated M.A. in Philology at Donetsk University. His short film STAR DAVID participated at 42 festivals, including Tallinn, Frankfurt, Krakow, and won several awards. Since 2015 he lives in Kyiv and works as 1st AD in cinema and as a director on TV.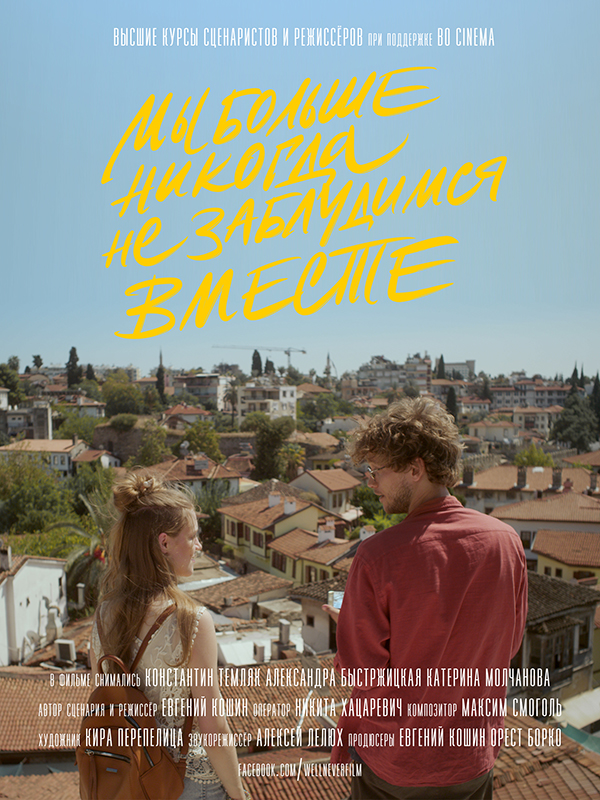 Credits
Director: Eugene Koshin
Screenplay: Eugene Koshin
Cinematography: Nikita Khatsarevich
Editing: Katerina Zabulonska
Music: Maxim Smogol
Specifications
Original title: Мы больше никогда не заблудимся вместе
Running time: 35'
Film type: Fiction
Country: Russia
Completion date: 2020