by Asha Shovgan
ARKA school, Russia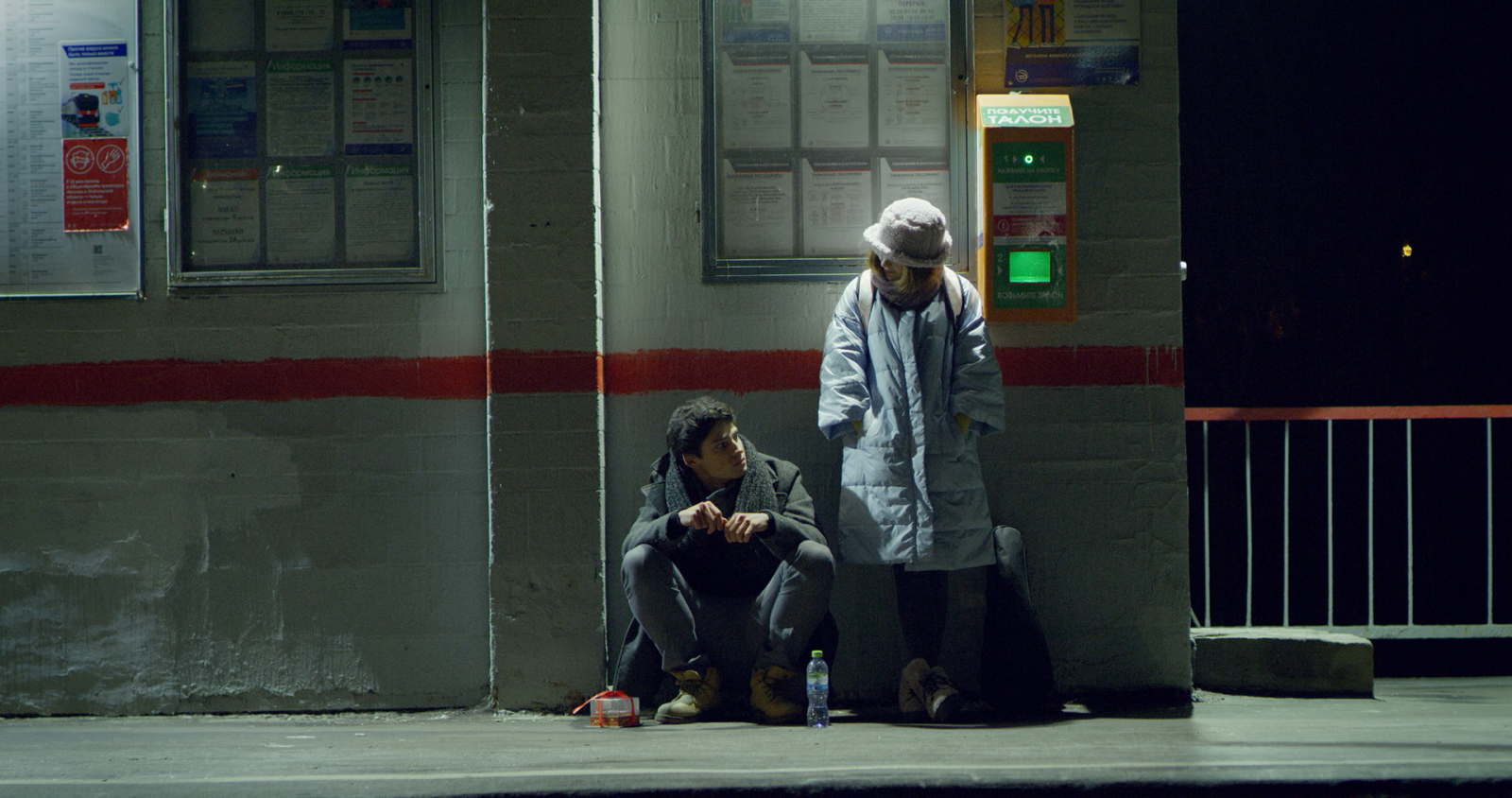 Synopsis
A young violinist working on cruise liners, on the eve of another circumnavigation of the world, loses his instrument. Confusion turns to panic: if he wants to see the exotic corners of the planet, he has only a few hours to find the violin and catch a plane.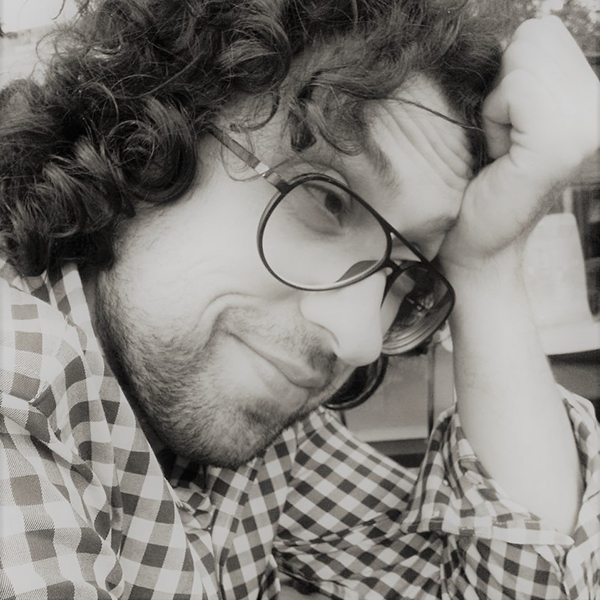 Director's biography
Born in Odessa region in 1976. After graduating from the Gnessin School, he entered Berklee Music School and at the same time  was engaged in raising two daughters. Later he decided that with his hands he can not only play the instrument (but also gesticulate). In 2019 he entered the Arka school for the course of Nikolai Lebedev.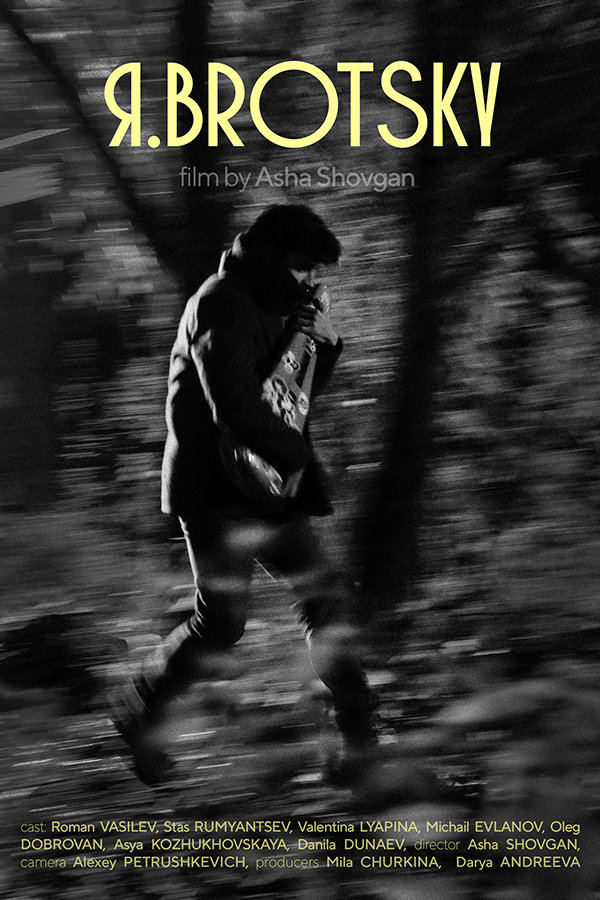 Credits
Director: Asha Shovgan
Screenplay: Asha Shovgan
Cinematography: Alexey Petrushkevich
Editing: Asha Shovgan, Andrey Ivanov
Music: Alexander Muravyev
Specifications
Original title: Ya.Brodsky
Running time: 15'
Film type: Fiction
Country: Russia
Completion date: 2021