by Ana Leticia Zimmermann
Universidade Positivo, Brazil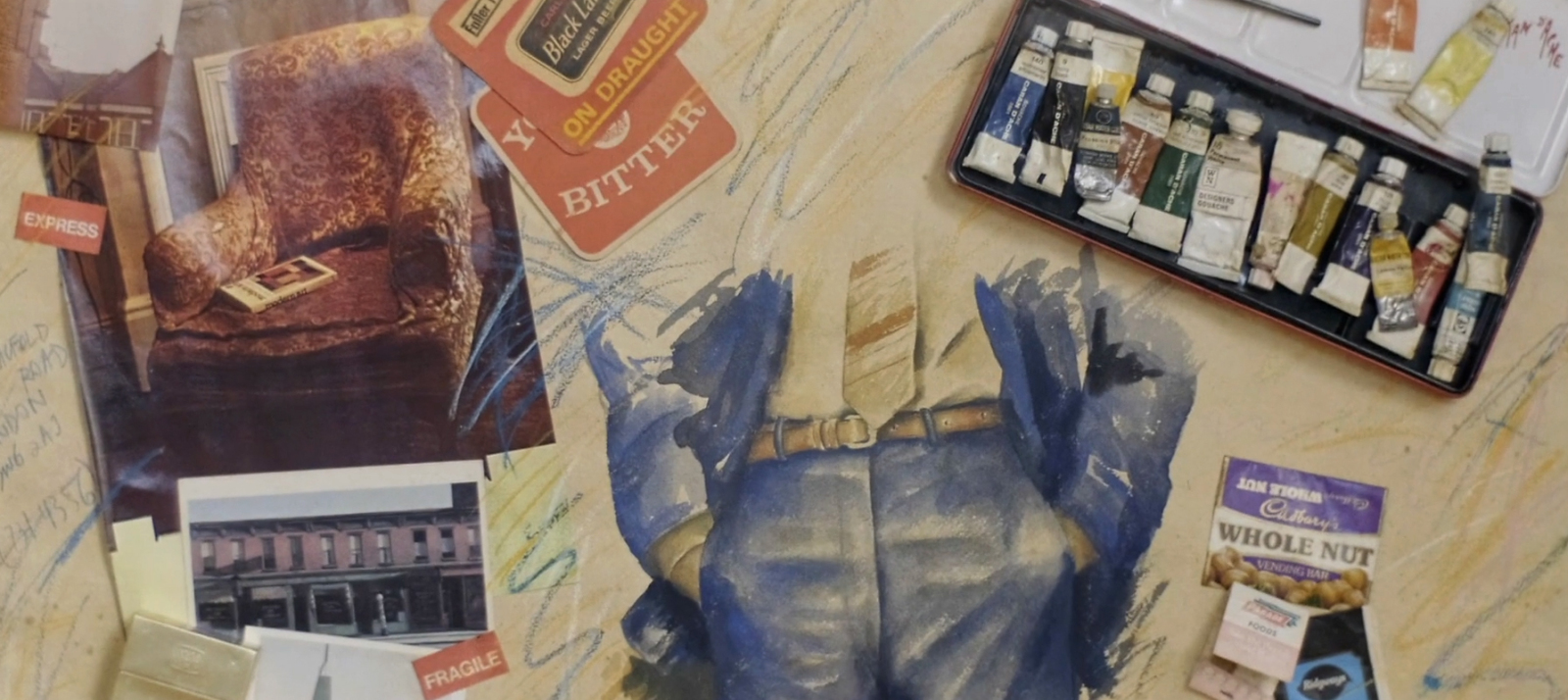 Synopsis
Carlos Eduardo Zimmermann was a Brazilian artist, of great national and international prestige. In this documentary, big names in the Paraná artistic scene remember his trajectory.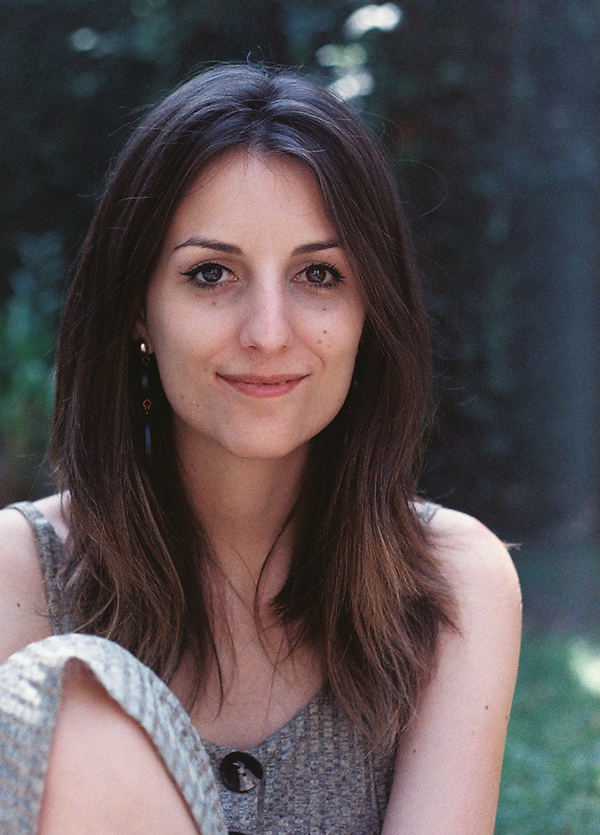 Director's biography
Ana Leticia Zimmermann was born in Curitiba, Brazil, in 1993. She graduated in Advertising and has a postgraduate degree in Communication and Culture. 3 years ago she started to dedicate herself to the area of ​​production design and direction assistance in advertising projects, and the short film Zimmermann is her first experience as a director.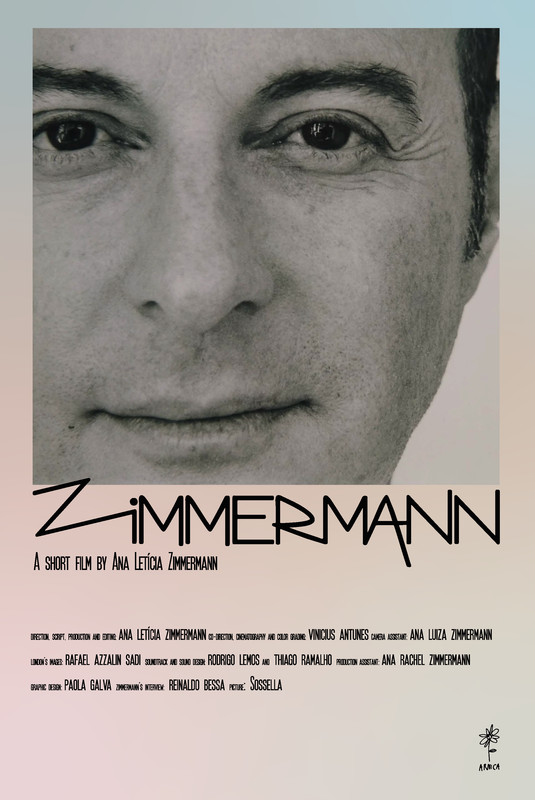 Credits
Director: Ana Leticia Zimmermann
Screenplay: Ana Leticia Zimmermann
Cinematography: Vinícius Antunes
Editing: Ana Letícia Zimmermann
Specifications
Original title: Zimmermann
Running time: 24'
Film type: Documentary
Country: Brazil
Completion date: October, 2019