by Anze Grcar
Academy of Theatre, Radio, Film and Television, Slovenia
Synopsis
One irreversible event that changes the young couple forever... and nothing is as it used to be. And the night remains forever.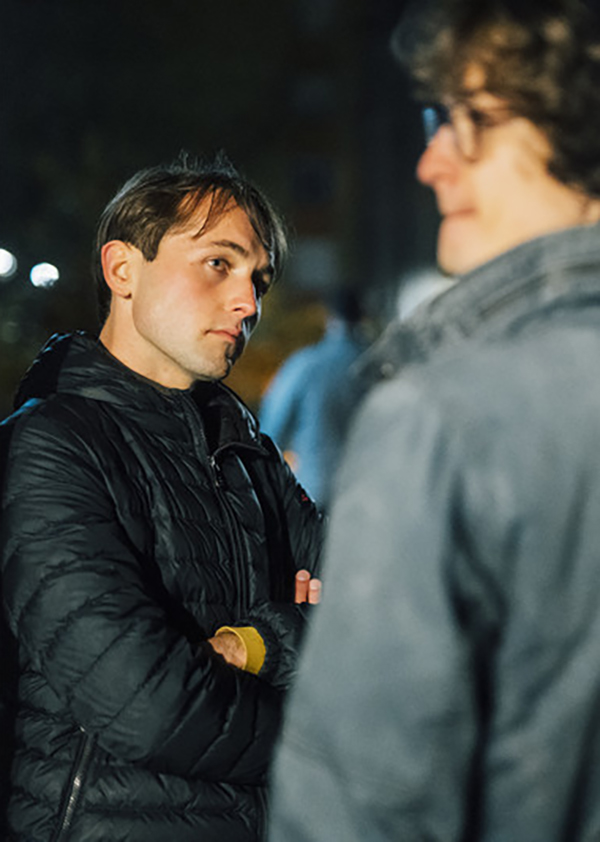 Director's biography
Anže Grčar was born in 1997 in Trbovlje. He is studying film and television directing at AGRFT since 2018. His short documentary (In)visible won the Vesna Award for best student film in the Festival of Slovenian Film. He currently works as 2nd assistant director on various feature films.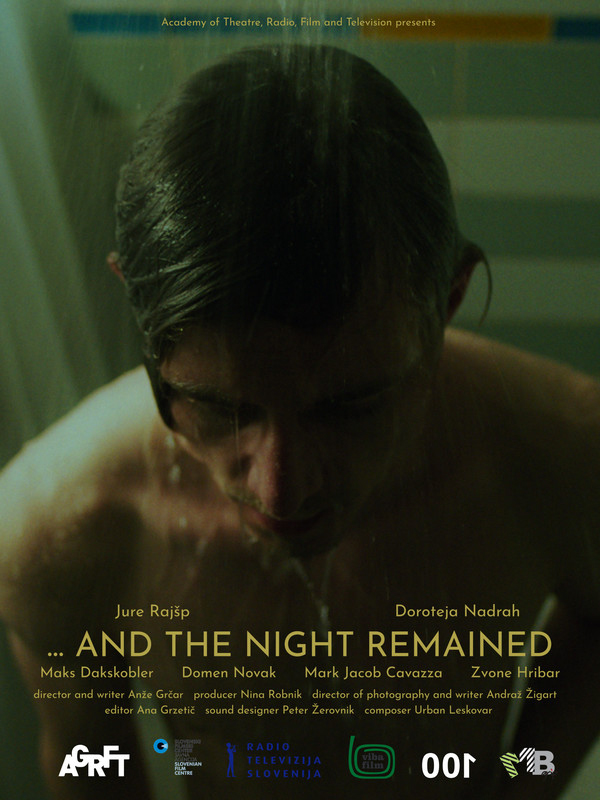 Credits
Director: Anze Grcar
Screenplay: Anze Grcar, Andraž Žigart
Cinematography: Andraž Žigart
Editing: Ana Gržetić
Music: Urban Leskover
Specifications
Original title: In je ostala noč
Running time: 08'
Film type: Fiction
Country: Slovenia
Completion date: November, 2021