by Sarah Zammit
University of Malta, Malta
Synopsis
Ben, a young boy with a keen and curious mind, stumbles upon a charming little toyshop in the heart of a Maltese village. Intrigued by its potential mysteries, he wanders in. Among the mechanical treasures and skilled woodwork lying inside, Ben's attention lingers on a mysterious hidden object on one of the shelves. Overwhelmed by his curiosity, he discovers something he could never have imagined, that will take him on a journey into the captivating mysteries of Time and Space.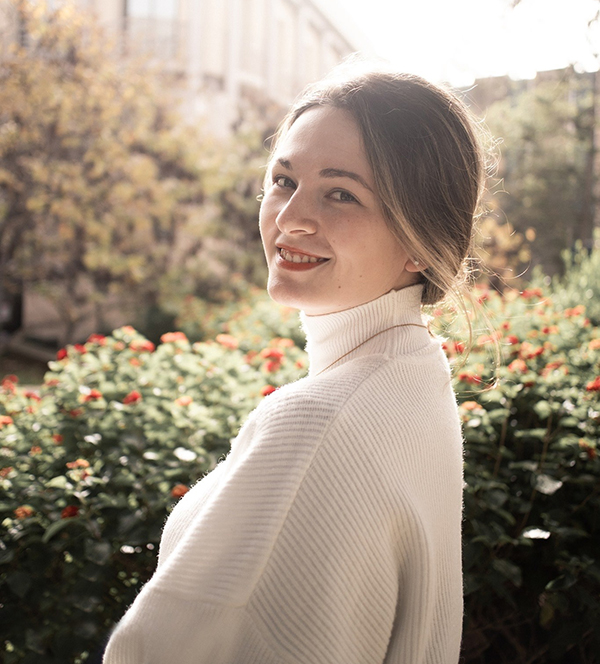 Director's biography
Sarah Zammit is a young filmmaker passionate about the arts; from traditional painting and drawing to that of storytelling. Sarah is currently studying film, with a specialisation in cinematography. Her style combines the use of colour and aesthetics to convey a narrative. In 2022, she directed her first short film, Darb'Oħra (Another Time); in which she delves into the elements of time and space through the theme of fantasy. She is currently in the process of developing other future projects that will enable her to further explore the artistic possibilities of filmmaking.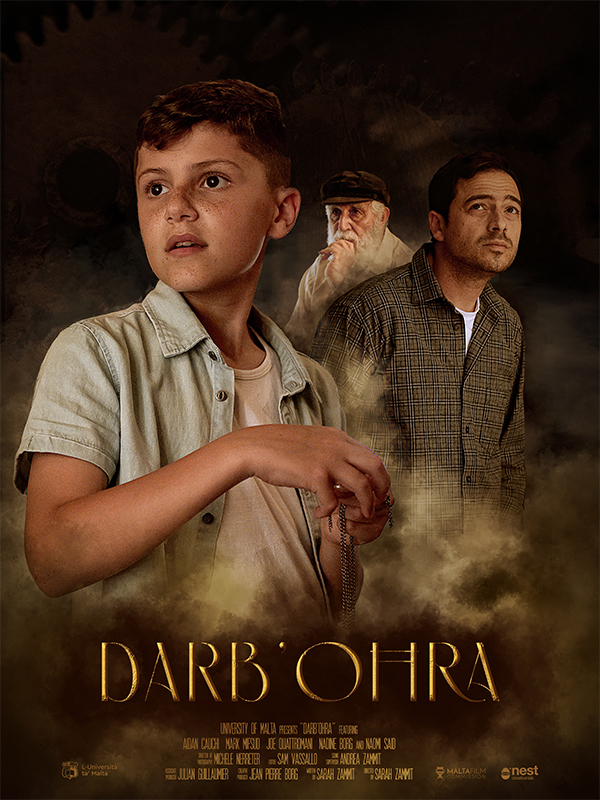 Credits
Director: Sarah Zammit
Screenplay: Sarah Zammit
Cinematography: Michele Nerreter
Editing: Sam Vassallo
Producer: Jean Pierre Borg, Julian Guillaumier
Sound design: Andrea Zammit
Specifications
Original title: Darb'oħra
Running time: 14'
Film type: Fiction
Country: Malta
Completion date: June, 2022