by Nemanja Mladenovic
Academy of Arts Belgrade, Serbia
Synopsis
Exhausted of low-paid jobs, and following the breakup with his long-term girlfriend; frustrated Nicola believes his only escape is leaving the country. The story is set in one single day, in which he goes to an old friend from whom he buys a fake European Union passport. Throughout this day Nicola encounters several unpleasant situations that give us the impression he's about to explode any moment.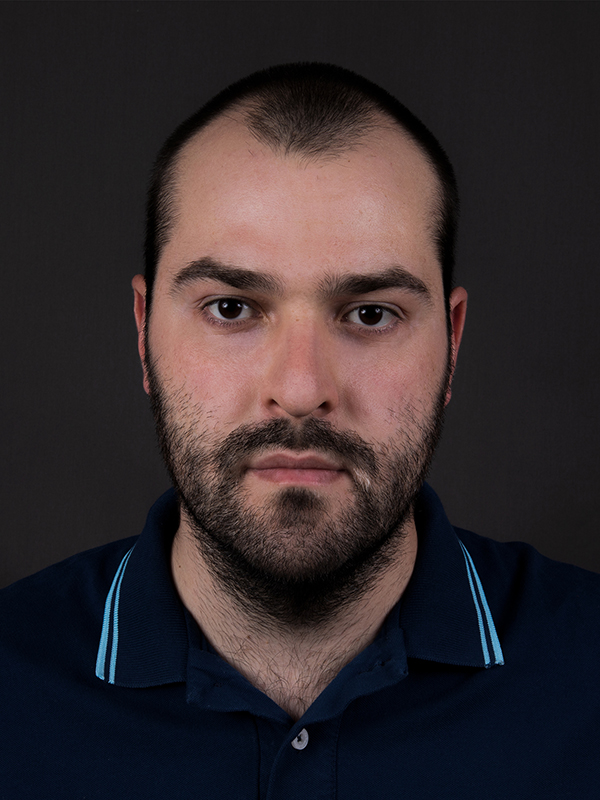 Director's biography
Nemanja Mladenovic was born in 1992. He graduated Film and TV directing at the Academy of Arts Belgrade. His movies ,,Temper" (2015) and Maestro" (2016) were shown at numerous film festivals around the world and won several awards. His remake of the film ,,Reservoir dogs" (2015) won on a national competition and represented Serbia on ,,Jameson Empire Awards - Done in 60 seconds" in London. In 2016 he reiceved award for the ,,Best Student" at Academy of Arts Belgrade. He graduated with his film ,,Burnout".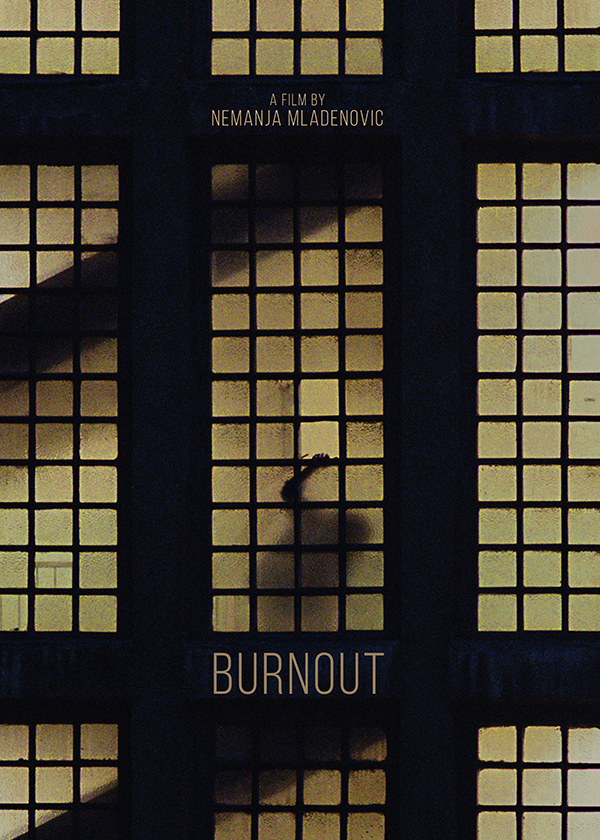 Credits
Director: Nemanja Mladenovic
Screenplay: Nemanja Mladenovic
Cinematography: Vladimir Djuric
Editing: Andrej Krizan
Music: Magdalena Boskovic, Filip Colic
Specifications
Original title: Pregoreo
Running time: 27'
Film type: Fiction
Country: Serbia
Completion date: December, 2021