by Mohanad Elkashef
Higher Cinema Institute , Egypt
Synopsis
A human talk between a young man in his early thirties who works in a musical group and one of the inmates of a psychiatric hospital.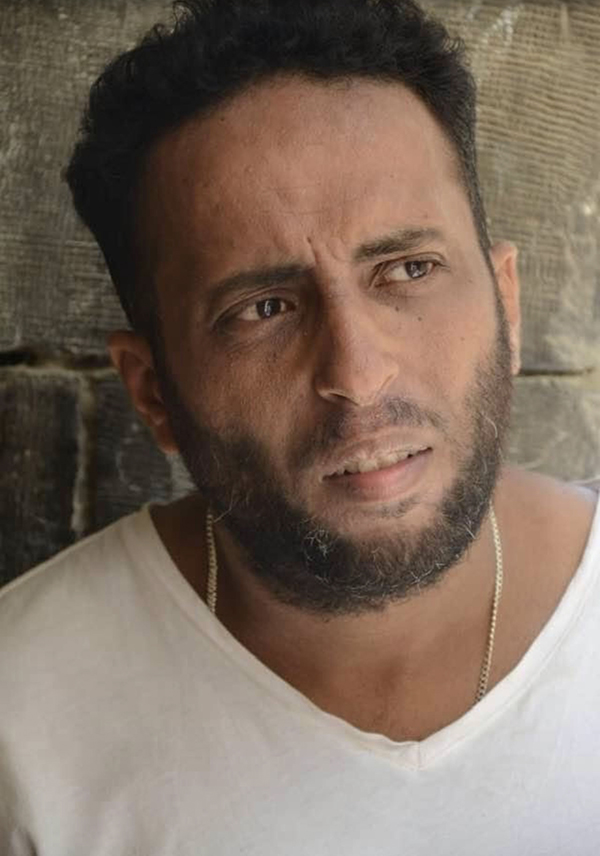 Director's biography
Mohanad graduated from the Higher Institute of Cinema, Directing department, He directed a short fictional film "story from the city "which participated in Luxor African Film Festival. In 2018 his  short "Three hours after midnight" participated in the Ismailia short film  Festival. And his  documentary "Nahawi elhalabeya"participated in the Alexandria Mediterranean Film Festival 2019.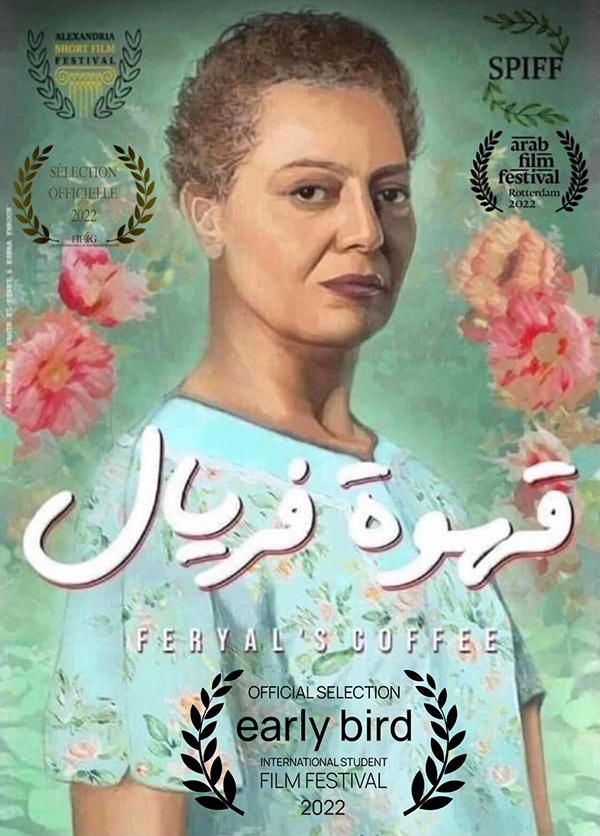 Credits
Director: Mohanad Elkashef
Screenplay: Tamer Abd Elnaby
Cinematography: Karim Gamal El-Din
Editing: Wael Arbab
Music: Ahmad Elsawy
Specifications
Original title: Qahwet Ferial
Running time: 15'
Film type: Fiction
Country: Egypt
Completion date: 2021