by Selin Su Kılınçarslan
Istanbul Kültür University, Turkey
Synopsis
Social media has radically changed many sectors. It has added new professions and new concepts to our lives. The movie characters and novel heroes who used to shape our lives have been replaced by influencers. So who shapes the lives of these influencers? What kind of solidarity is behind it? How do these people who are like all of us become influencers? 
Influencer 3.0 tries to understand what goes on behind what we see on our screens and the new version of the industry phenomenon by shedding light on the kitchen of influencership.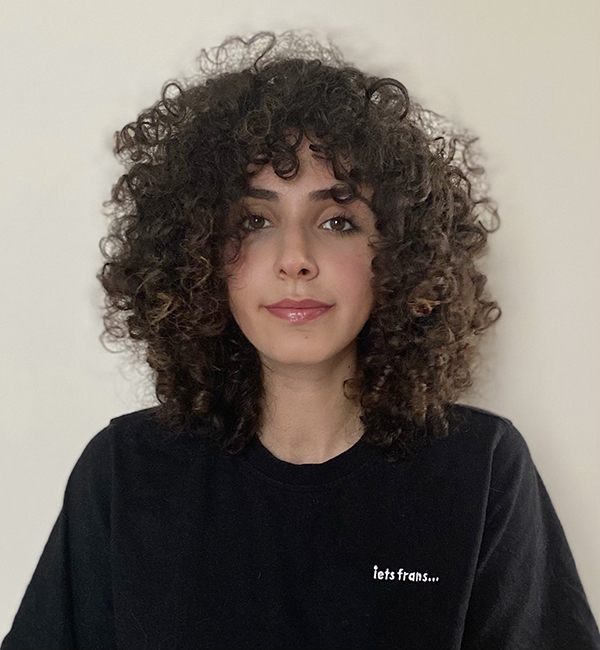 Director's biography
She was born in 1998 in Ankara. She started studying at Istanbul Kültür University, Art and Design faculty, Communication design department. Since the beginning of her studies she's been editing, being an assistant director and doing art management. Now she is continuing her studies and film making in İstanbul Kültür University.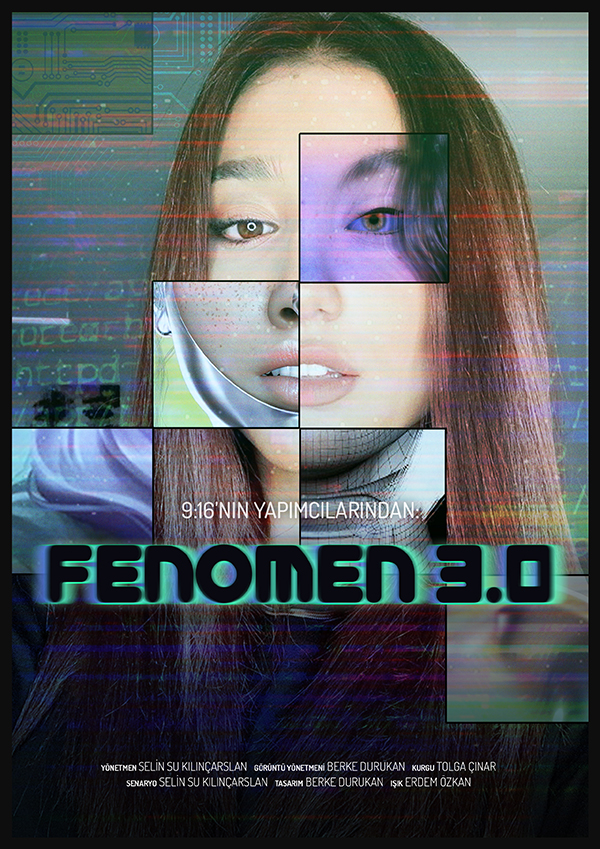 Credits
Director: Selin Su Kılınçarslan
Screenplay: Selin Su Kılınçarslan
Cinematography: Berke Durukan
Editing: Tolga Tunç
Music: Fatih Sondal
Specifications
Running time: 18'
Film type: Documentary
Country: Turkey
Completion date: August 2022