by Minsho Limbu
Everest Film Academy, Nepal
Synopsis
A newlywed girl is left to live with her mother when her husband leaves to find work in India. He gives her a mobile phone as he departs, and this is to be the sole method of communication between the couple. She waits patiently for her husband to call, but it is in vain.
As days pass, longingness turns to loneliness, then resignation to resolve. The girl and her mother ultimately find solace in each other in this affecting film about solitude, abandonment, and self-actualization.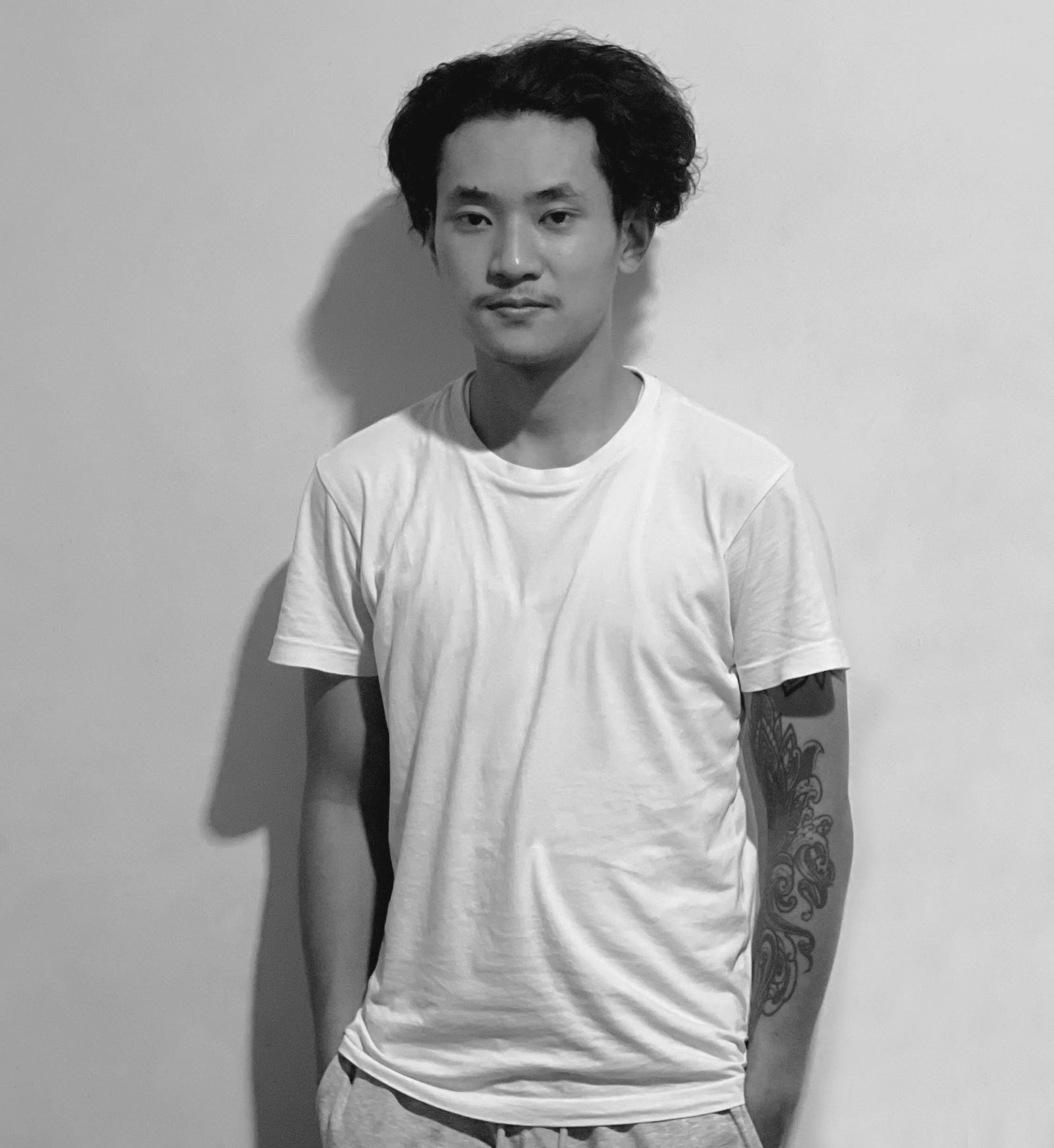 Director's biography
Minsho Limbu is an Independent filmmaker based in Kathmandu, Nepal. He holds graduation in screenplay writing and direction from Everest Film Academy. JUNKO is a directorial debut short film by him. It had been screened at Fribourg, Torino, POFF Shorts, Drama, Washington DC Film Fest, Ajyal, London, Tel-Aviv, MINIKINKO, and few other International film festivals worldwide.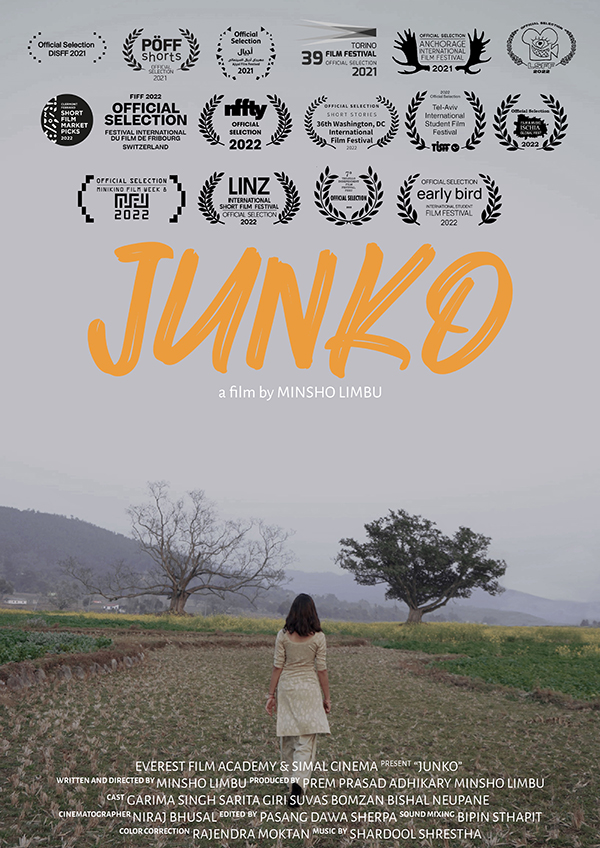 Credits
Director: Minsho Limbu
Screenplay: Minsho Limbu
Cinematography: Niraj Bhusal
Editing: Pasang Dawa Sherpa
Music: Shardool Shrestha
Specifications
Original title: Junko
Running time: 15'
Film type: Fiction
Country: Nepal
Completion date: May 2021