by Gaya Elstein
Jerusalem Sam Spiegel Film School, Israel
Synopsis
For a place that is meant for the dead, the animal cemetery seems to be full of life. Every day people come and visit their deceased companions and each have different mourning ceremonies - each in their own unique way with their connection to their pet.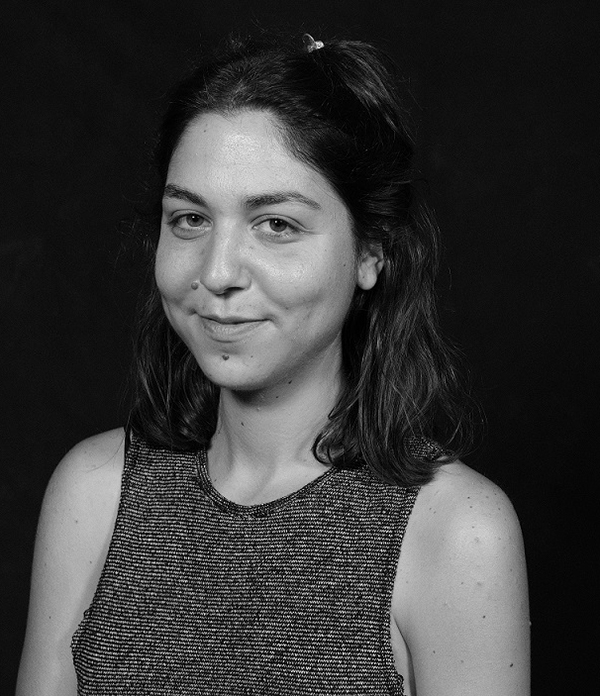 Director's biography
Born in 1993. Graduate of the Jerusalem Sam Spiegel Film School. During her studies she made two documentaries and continued to work in the field as assistant director and as a researcher.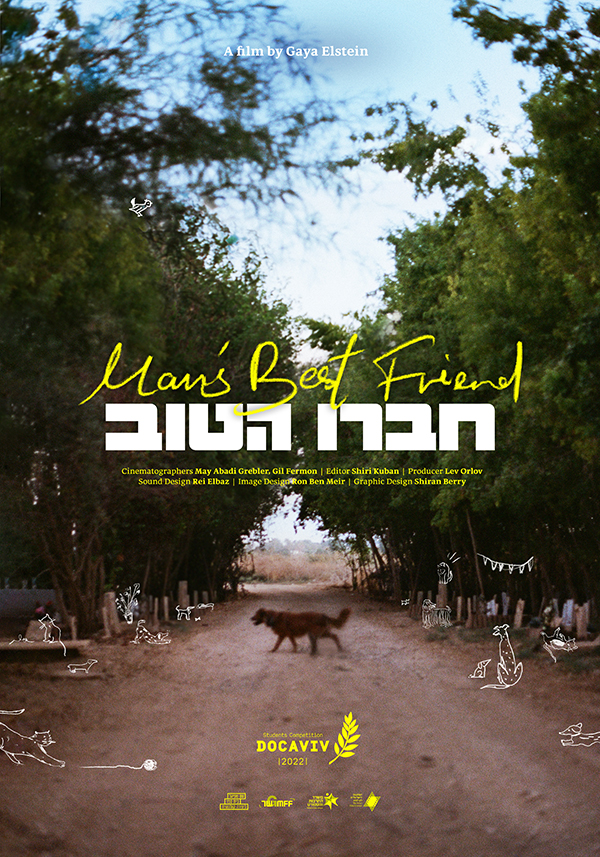 Credits
Director: Gaya Elstein
Screenplay: Gaya Elstein
Cinematography: May Abadi Grebler, Gil Fermon
Editing: Shiri Kuban
Specifications
Original title: Chavro Hatov
Running time: 18'
Film type: Documentary
Country: Israel
Completion date: January 2022