by Sara Grgurić
Academy of Dramatic Arts Zagreb, Croatia
Synopsis
Three best friends have a plan. It is their first attempt to achieve a long-awaited common goal and their last chance to preserve the friendship.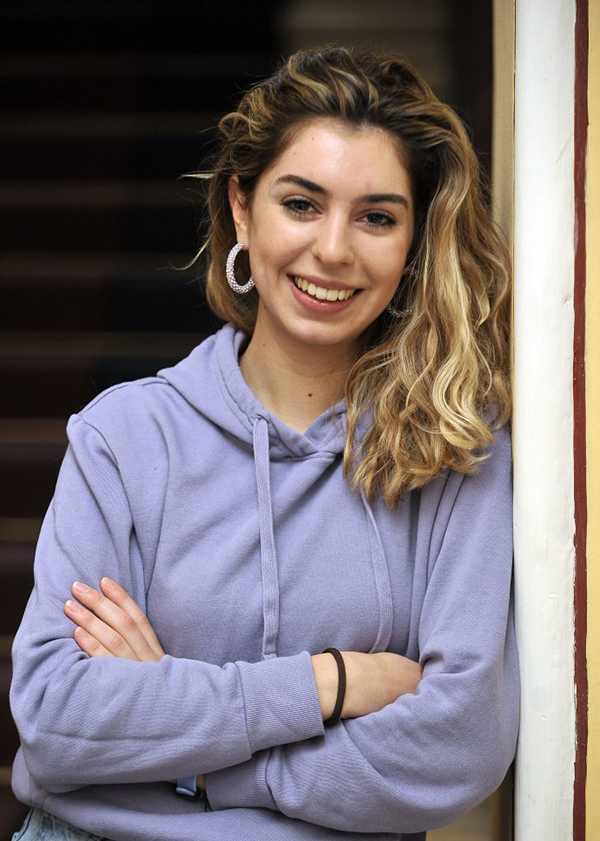 Director's biography
Sara Grgurić was born in 1998 in Rijeka, Croatia. In 2020, she got her BA degree in Film and television directing from the Academy of Dramatic Art in Zagreb and enrolled in the MA in Feature film directing. She is best known for In The Woods, her undergraduate final film that has been to over 30 festivals such as SSIFF, Encounters, Sarajevo Film Festival, Poitiers Film Festival, Zagreb Film Festival, etc., and won the NEST Award for Best Student Film at the San Sebastián International Film Festival, Jelena Rajković award from Croatian Film Directors' Guild for the best young director, Golden Pram for best Croatian Short Film in Checkers program at Zagreb Film Festival and many more international and domestic awards.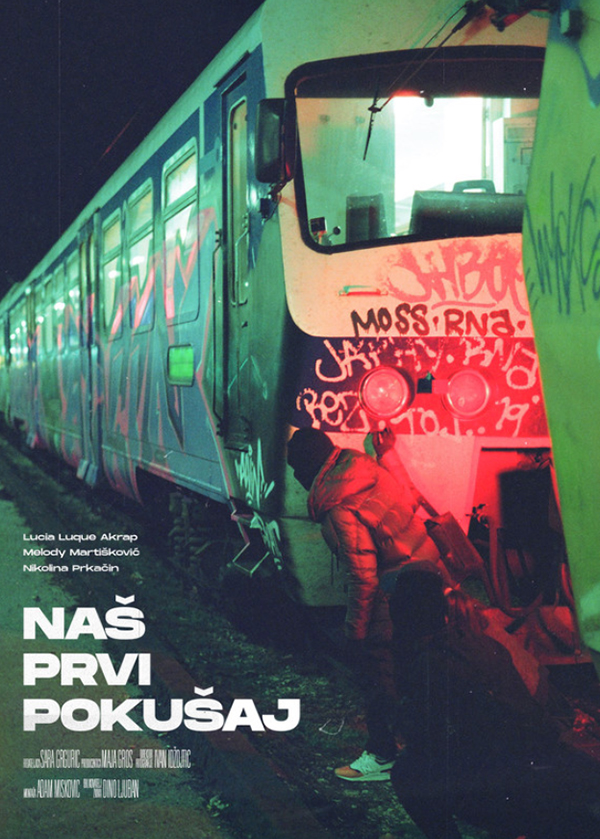 Credits
Director: Sara Grgurić
Screenplay: Sara Grgurić
Cinematography: Ivan Idžojtić
Editing: Adam Mišković
Producer: Maja Gros
Specifications
Original title: Naš prvi pokušaj
Running time: 14'
Film type: Fiction
Country: Croatia
Completion date: June 2021