by Seyed Payam Hosseini
Culture and Art University of Applied Science and Technology, Iran
Synopsis
In the slums of a Kurdish town in Iran, Hakim, a teenager boy whose father makes to run for wager money realizes the rules of the game have changed, only before the last match he should be attending.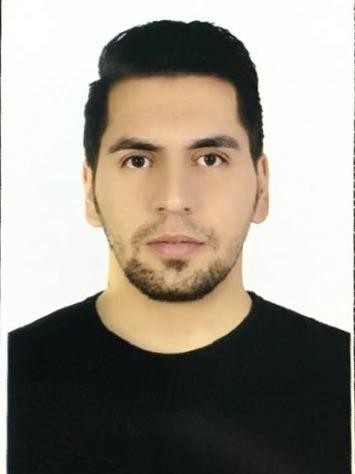 Director's biography
Born in Sanandaj, Iran in 1990, the film director and managing director of the Priya Film Haghighat production company studied architecture and is a graduate of the Iranian Young Cinema Association. He won the Jury Mentioned Award in Generation K Plus, Berlinale 2020 for his Last Short Film THE KITES. He promotes young filmmakers and supports children suffering from cancer.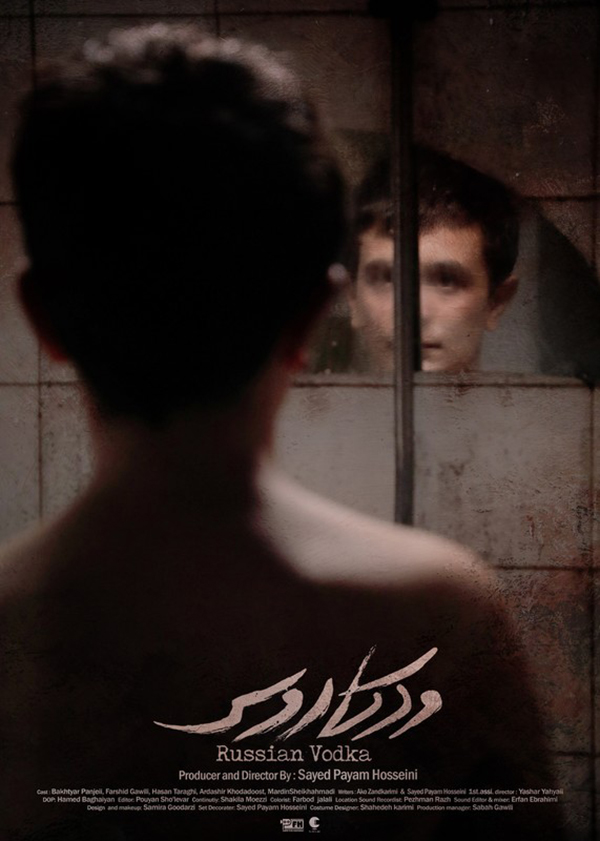 Credits
Director: Seyed Payam Hosseini
Screenplay: Seyed Payam Hosseini, Ako Zand Karimi
Specifications
Running time: 19'
Film type: Fiction
Country: Iran