by Mathieu Lorain Dignard
L'inis, Canada
Synopsis
Stuck in his parents' garage after a reversal of fortune, Mike Villeneuve, a former gambling addict and amateur weightlifter, devotes himself to the sale of protein shakes for a multi-level marketing company. Obsessed with his quest for success, he finds himself cornered into deceiving the very people who are trying to help.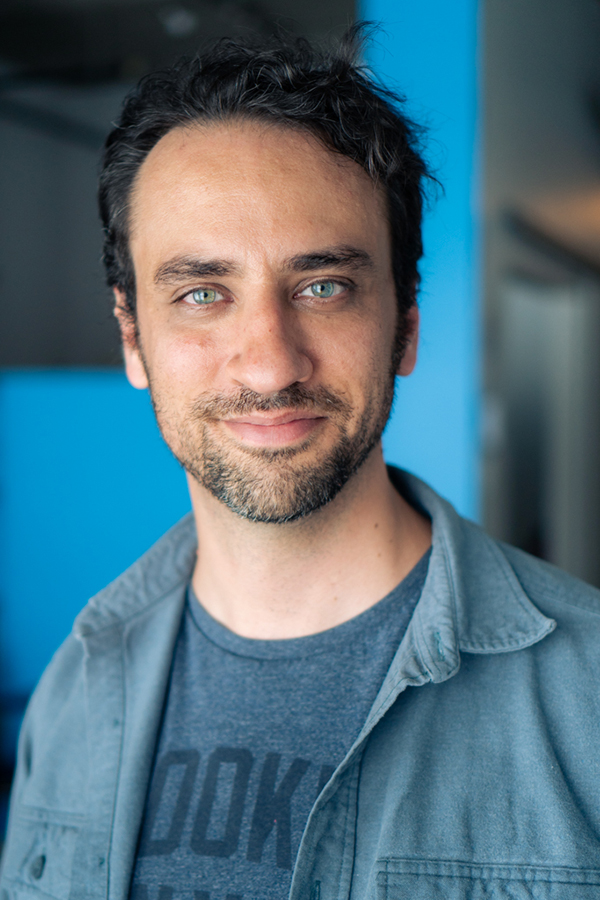 Director's biography
After graduating from the New York Conservatory of Dramatic Arts in 2010 and the l'École Nationale de l'humour in 2013, Mathieu Lorain Dignard began acting onstage (L'impromptue, Shpountz) in various musical comedies such as Grease and Sister Act. He landed a recurring role in the TV series Au secours de Béatrice, and wrote and performed two one-man shows. Mathieu then took the leap into filmmaking and enrolled as a screenwriter in the Cinema Program at L'inis, which he completed in the summer of 2021. While there, he wrote and directed his first film, The Architect.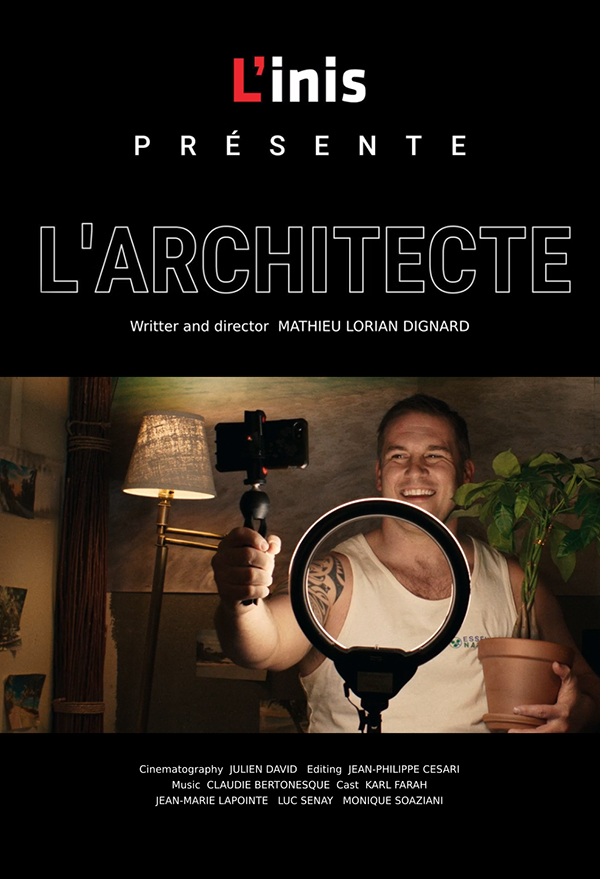 Credits
Director: Mathieu Lorain Dignard
Screenplay: Mathieu Lorain Dignard
Cinematography: Julien David
Editing: Jean-Philippe Cesari
Music: Claudie Bertounesque
Specifications
Original title: L'Architecte
Running time: 14'
Film type: Fiction
Country: Canada
Completion date: January 2021