by Daniel Krusteva
National Academy for Theatre and Film Arts, Bulgaria
Synopsis
Allen Simeonov is a 17-year-old student who dedicates his free time to "hunting pedophiles". He started the "Pedophile Lives Don't Matter" organization, which has more than 40 members. The group is not consistent - people are inside because of their own different motives, which to some extent follow their logic, except for Allen - he just wants to "clean up" the world. His far-right political views are not shared by the majority of members, but he still organizes them around a "good cause". But are "pedophile lives don't really matter" heroes? They lie, lurk, manipulate, blackmail.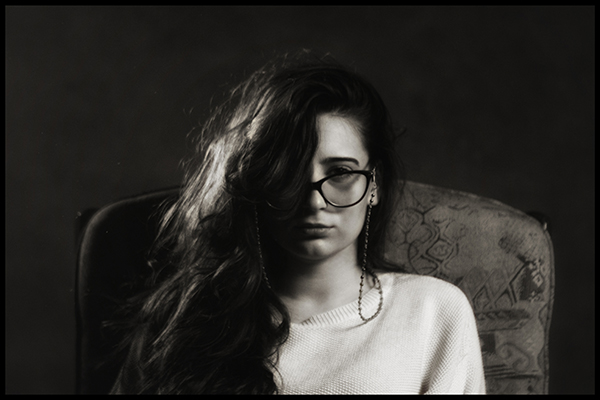 Director's biography
In 2019, motivated by her desire to create, she applied to NATFA "Krastyo Sarafov". She entered the specialty "Dramaturgy", later she was reprofiled in the specialty "Film and Television Directing", where she has been studying film art for three years. In the process of training, she creates short film forms. Outside of her academic training, she manages projects as a first assistant director.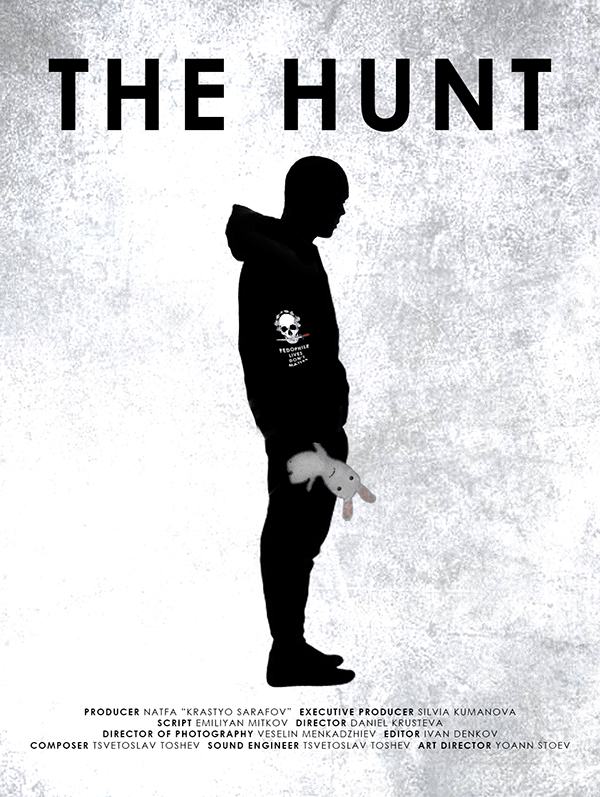 Credits
Director: Daniel Krusteva
Screenplay: Emiliyan Mitkov
Cinematography: Veselin Menkadzhiev
Editing: Ivan Denkov
Music: Tsvetoslav Toshev
Specifications
Original title: Ловът
Running time: 24'
Film type: Documentary
Country: Bulgaria
Completion date: 2021