by Aleksandr Kim
International Film School Cologne, Germany
Synopsis
The already tense atmosphere in the waiting room of a divorce lawyer comes to a head for two almost-divorcées after a minor accident. While visiting the toilet, the soon-to-be ex-wife angrily damages the zipper of her pants. Driven by her full bladder, she desperately seeks help from her still-husband. His attempt to help her only makes things worse....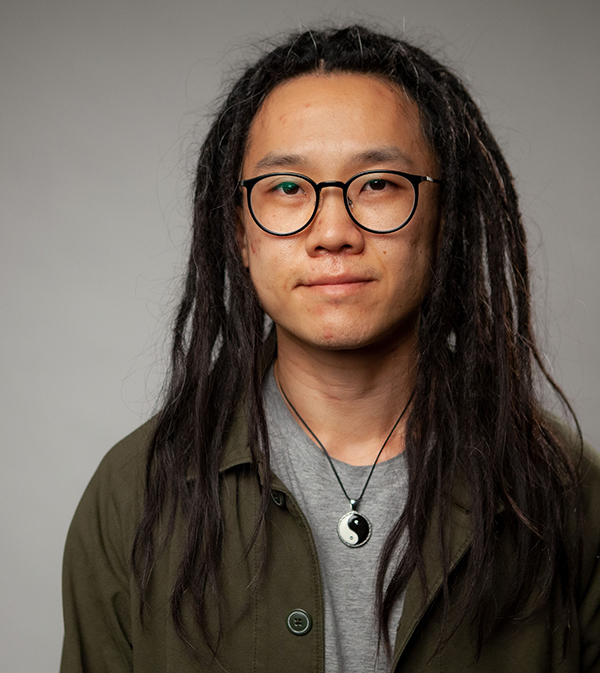 Director's biography
Aleksandr Kim was born in 1983 in Bishkek, Kyrgyzstan | 2000-2006 studied law at KRSU, Bishkek | after graduation worked for television and theater | 2016-2019 studied film directing at VGIK, Moscow | since 2019 is in Germany | since 2021 studies film directing at the ISF International Filmschool Cologne.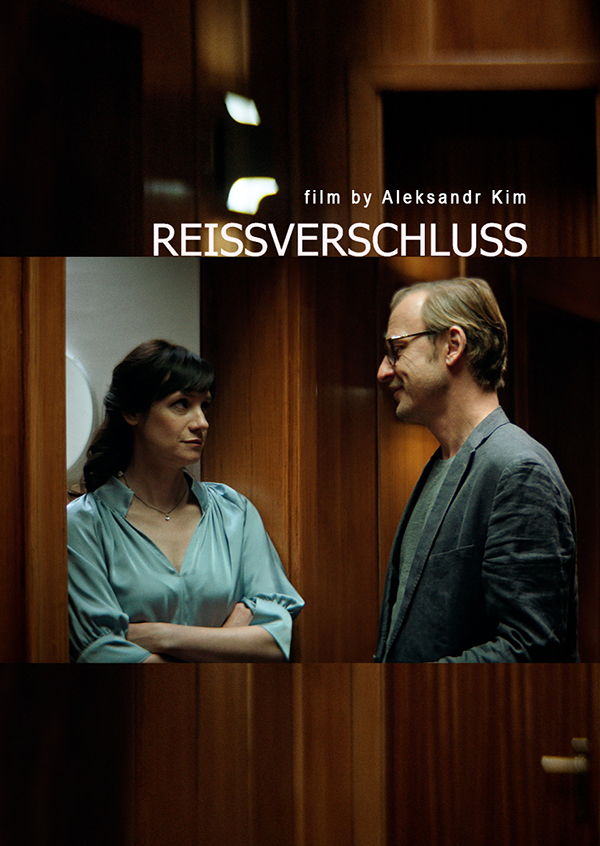 Credits
Director: Aleksandr Kim
Screenplay: Aleksandr Kim, Keyan Abdollahi
Cinematography: Benedikt Horst Pawils
Editing: Simon Behrendt
Music: Simon Behrendt
Producer: Maxine Müller, Ray Bremer
Specifications
Original title: Reißverschluss
Running time: 07'
Film type: Fiction
Country: Germany
Completion date: August 2022